Outstanding
Website Design,
Development & Marketing,
& Search Engine Optimisation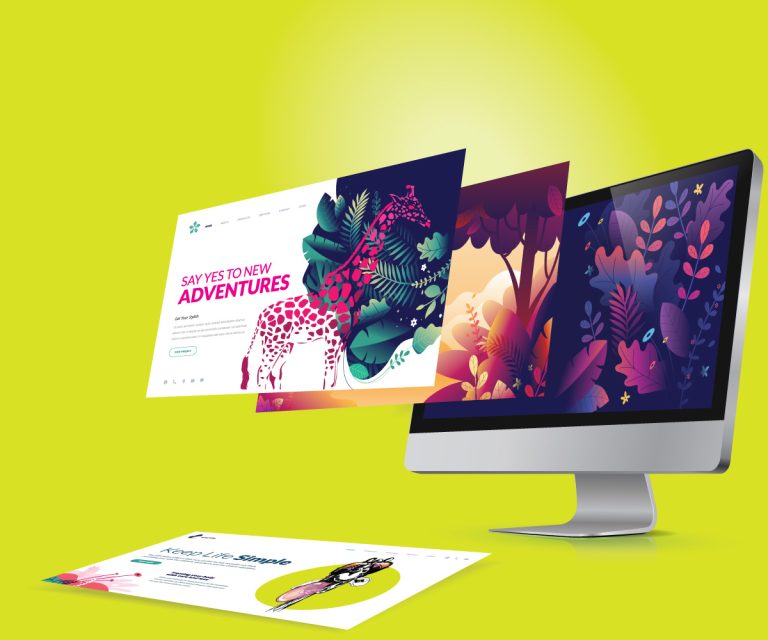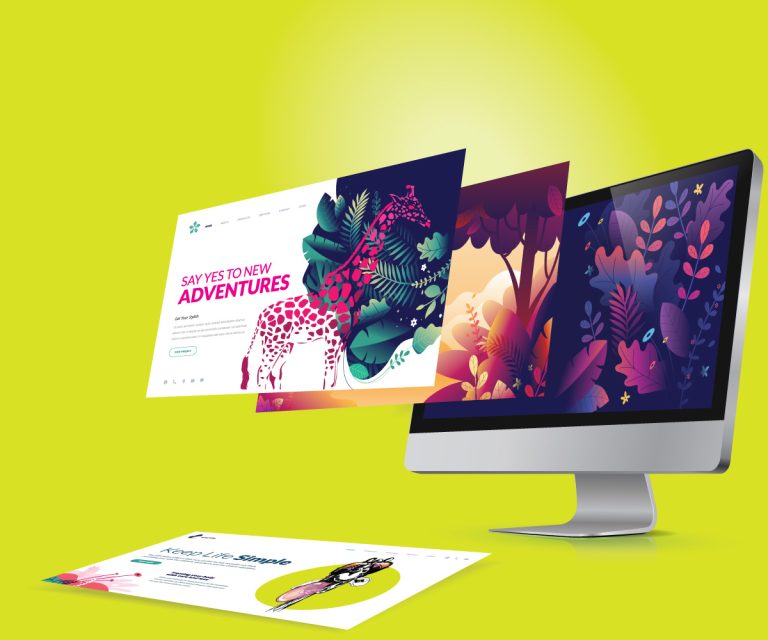 Outstanding
Website Design,
Development & Marketing,
& Search Engine Optimisation
Building websites that actually work? That's our expertise!
Got questions?
Check out our FAQ below
Your website is a digital space meticulously tailored to your brand – a space where functionality and creativity are woven together, seamlessly promoting brand awareness. Welcome to our world, where we build websites that do more than just exist, they perform, they connect, they convert. We combine strategic messaging, visual coherence, intuitive design, and calculated user journeys that generate an authentic brand experience for your audience.
Our design philosophy is rooted in the belief that form and function are not mutually exclusive. To us, a website should not just be aesthetically pleasing, but also highly functional. We believe in websites that balance creative design with user-friendly navigation. We view each site as a canvas, where colours, shapes, messaging, Call-to-Actions (CTAs) and other elements come together to create a masterpiece that is as usable as it is beautiful.
Digital marketing and functional websites bare a lot of complexity, while the right tools and decisions can make all the difference. We try to turn complexity into clarity guiding our clients at every step of the design and website development. Our CTAs are not merely buttons on your web page, they are potent conversion tools, ingeniously designed to guide your visitors, step by step, towards fulfilling your objectives. We create CTAs that are clear, convincing, and brilliantly positioned to convert your site's visitors into dedicated customers.
For us e-commerce websites are engaging marketplaces that help your users explore, discover, and relish their shopping journey. We understand the power of anticipation, the joy of discovery, and the thrill of finding that perfect product. Our designs are geared towards providing an intuitive and pleasant user experience that guides the customer effortlessly, helping them find what they're looking for and even uncovering new products they'll love to purchase.
Ready for a new Website?
With us, your website is more than a digital address. It's a dynamic, compelling, conversion-driven platform designed to propel your business to greater heights.
Step into the future with us, where your website works as hard as you do.

We provide hands-on services with a dedicated account manager, for each client. We create a needs document, design the mockups, and then proceed to the development once the client signs off on the mockups. The dedicated account manager is available to discuss actions and client needs.
Search Engine Optimisation
For each website we build we incorporate Search Engine Optimisation(SEO) attributes like focusing on keywords in the titles, in the content, URLs, and image names. Additionally, we set up Google Analytics monitoring, for each website, if the client wishes to.