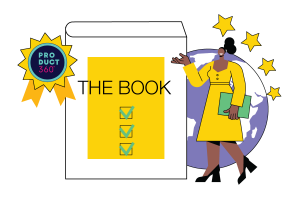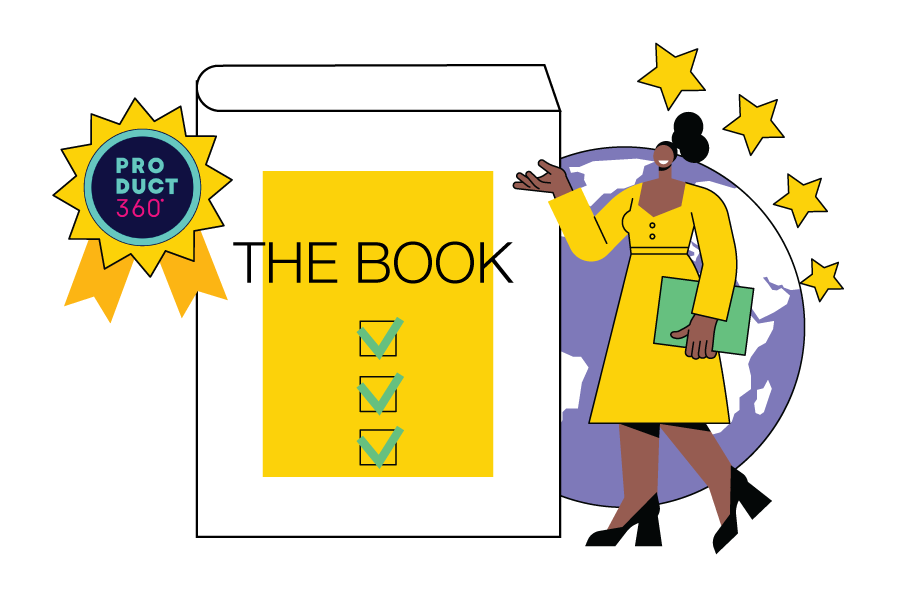 Product 360 is a monthly event series that aims at bringing together all the knowledge from Product, UX, Design, Data and Engineering under the same roof and share experiences and best practices from global product leaders. One of the questions that runs every single time is what are their favourite books that they would suggest to aspiring PMs. We compiled a small list of these Product Management books and resources according to their recommendations.
Want to get monthly updates?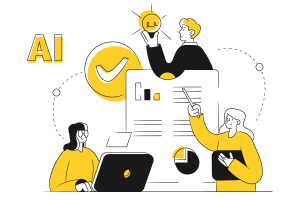 Intro Artificial Intelligence(AI) startups are disrupting businesses by automating tasks that were previously manual, expensive, and time-consuming. AI is particularly suited to identifying patterns in
Need a review of your marketing?
Request a free review of your Website & Messaging