We steer and assist our clients, with the right tools and knowledge, in order to create the PR strategy that tells their story and places them atop newsworthy media headlines
No two clients are alike; no two strategies should be either. We dive into each new case with a fresh perspective and bring the full force of our creative power from start to finish for every client. Unique and innovative ideas, informed by the latest worldwide trends, tailor-made for each and every one of our clients, big and small alike, to place them firmly at the front and center, where the market pulse beats.
Each member of our team is an expert in their own right, whether that involves communication, media relations, or publicity strategy. We bring together our team power, with latest technologies, navigating our clients to success through brand recognition, thought leadership influence, investor attention, and lead generation.
Dissemination requires hours of meticulous work, great communication skills, and persistence. We use all forms of media and communication channels to build, manage, and spread the reputation of our clients. We research & discover the best channels to communicate our client. We monitor competitors and trends, and navigate the concerns and expectations of each client.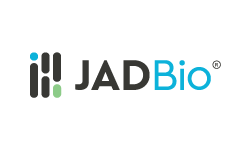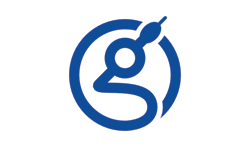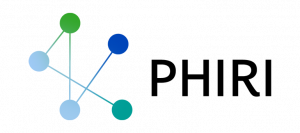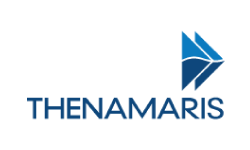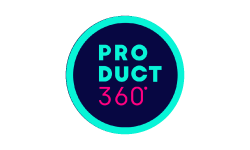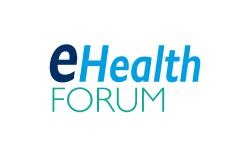 Speak On Stage
Get in-front of the industry crowd. We pitch you to speak at leading industry events. We curate the narrative that will catch the eye of event organisers and help you prepare for the on stage presence, including the presentation deck

I was lucky to have Digital Giraffes supporting the Product360 community and our events. Their ideas and solutions made a big difference in the final outcome of these events and made my life easier.
Some light reading on PR & Communication...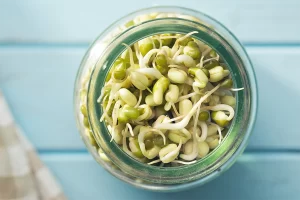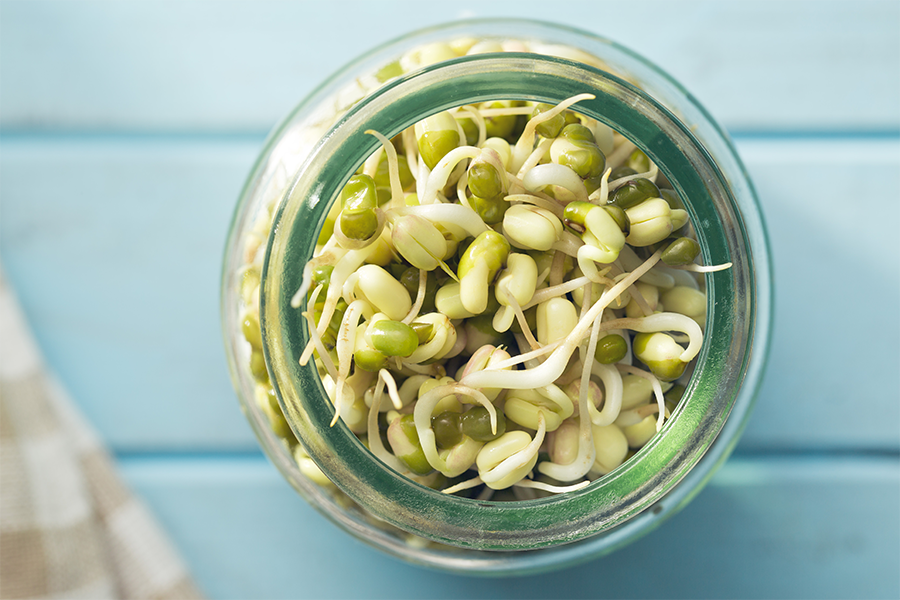 Having a content strategy for your website can help you and your brand with thought leadership in your respective field. It's great for your online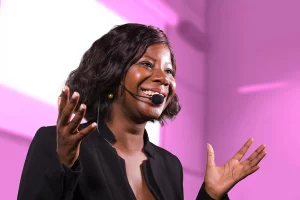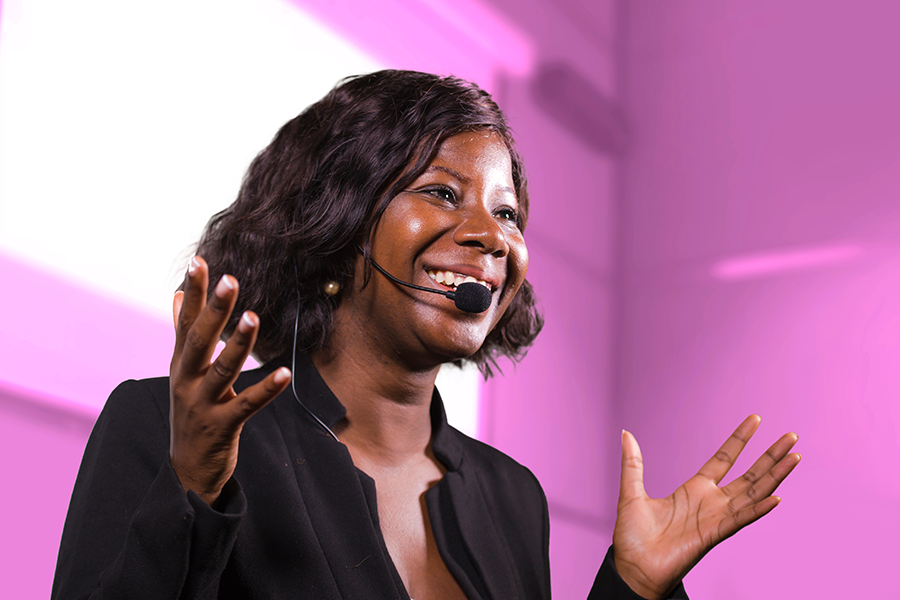 In today's globalized business landscape, one of the most effective ways to promote one's brand, establish credibility, and expand networks is by speaking at international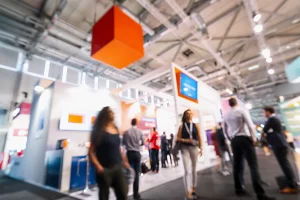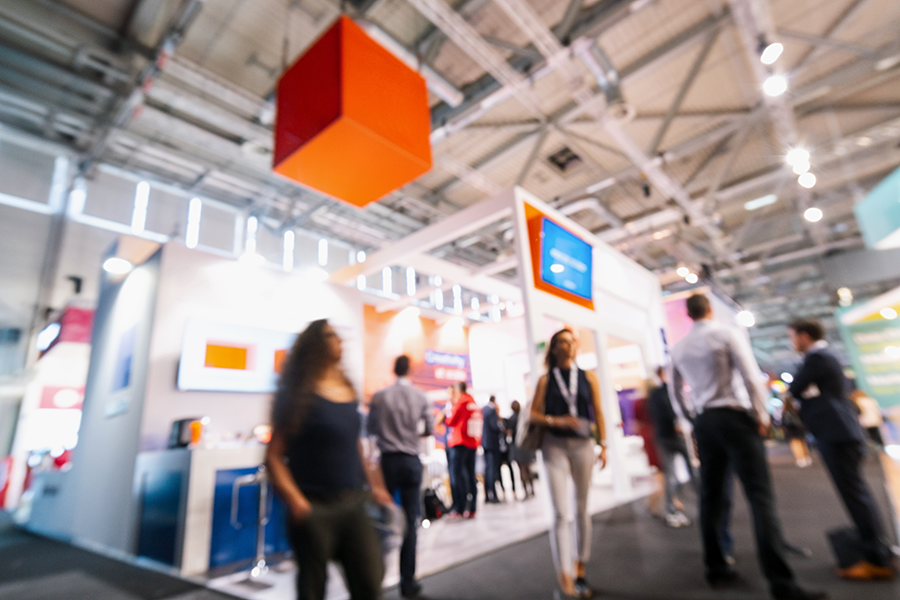 When looking for ways to get the word out about your business, events are one easy, and often entertaining, way to do so, whether you're
Need Content Creation, Articles or Bylines?