Get Your Free
Marketing

Review

We will review your website & messaging and give you recommendations on how to improve your website, including messaging, SEO, & user experience
A Digital Agency focused on Technology
A Digital Agency focused on Technology
If you're looking for an agency with experience in marketing for technology companies —including startups— and with a focus on artificial intelligence and leading edge technologies, we can help you achieve your growth goals!
Our competitive advantage is our experience in media, marketing and technology for over 20 years. We focus on AI, voice technology, digital health, and data analytics, while connecting the dots in a fast paced environment by identifying new promotional opportunities.
We build content for websites, blogs, media articles, and interviews. Our aim is to develop engaging content on a regular basis, while focusing on the publication of thought leadership content around the brand and its senior executives.
Building the narrative and disseminating it to media is a core ability of our team. That involves interviews, articles in the media, speaking opportunities in leading technology events, listings in software portals, and wherever will help with brand recognition.
Our industry experience in leading edge technologies and online platforms, allows us to to produce marketing qualified leads for the sales funnel, while meeting KPIs.
We start with a competitive analysis, decide which platforms are relevant to each client and devise a strategy. We're able to recognise long-term and large-scale trends, which means we can adapt our strategy fast for our clients. 
Monitoring closely analytics & data is what allows us to sense developments in the market, as they emerge, but also course correct fast.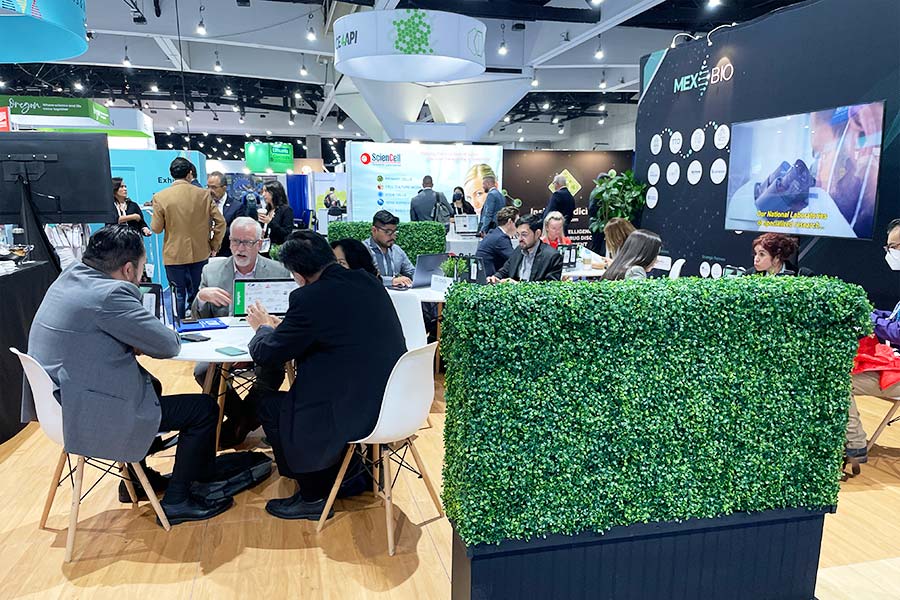 LEVERAGING EVENT PARTICIPATION
LEVERAGING EVENT PARTICIPATION
Participating in major technology events can result in short and long-term impacts which can lead to a net positive benefit in sales and brand awareness. Learn how we can help.
Looking to fill your sales funnel with more leads?
Lead generation is the process of generating interest for a product or service with the goal of turning that interest into a sale.
If you're at that stage where you need more sales… then you'll need more leads from marketing. An MQL(Marketing Qualified Lead) is a reasonably qualified lead that has interacted with your marketing efforts and outreach campaigns. Ask us how we can help you grow your sales funnel today…
Want to get monthly updates?
Need a review of your marketing?
Request a free review of your Website & Messaging