Working with clients that are motivated by a higher purpose and a dedication to improving human-well being and healthcare accessibility and effectiveness is a special source of pride for us at Digital Giraffes. And ABCureD P.C. is such a client! Our warmest congratulations for their standout win of the 1st Prize at the NBG Business Seeds 13th Innovation & Technology Competition for their groundbreaking diabetes diagnostic method. 
The National Bank of Greece event is the longest-running innovation competition in Greece that not only celebrates but also actively supports innovative startups and entrepreneurs. With over 7.000 participants across the years, it has nurtured visionary ideas and technological advancement.
ABCureD PC, a biotechnology spin-off company of Democritus University of Thrace harnesses AI to accelerate and optimize health solutions. The revolutionary and minimally invasive method that their research team created has the highest reported levels of sensitivity and accuracy in detecting prediabetes compared to any other method that existed thus far. This will allow them to reshape the approach to diabetes and profoundly improve the management of this chronic condition affecting the lives of millions of people.
Note that this followed another distinction for ABCureD: Winning the 1st prize at the 3rd Health Innovation Forum of the Hellenic Health Bio Cluster (HBio), competing with the most significant Greek and European startups from the Health sector.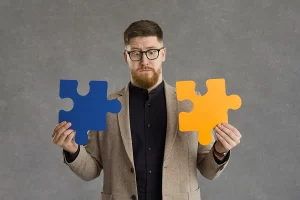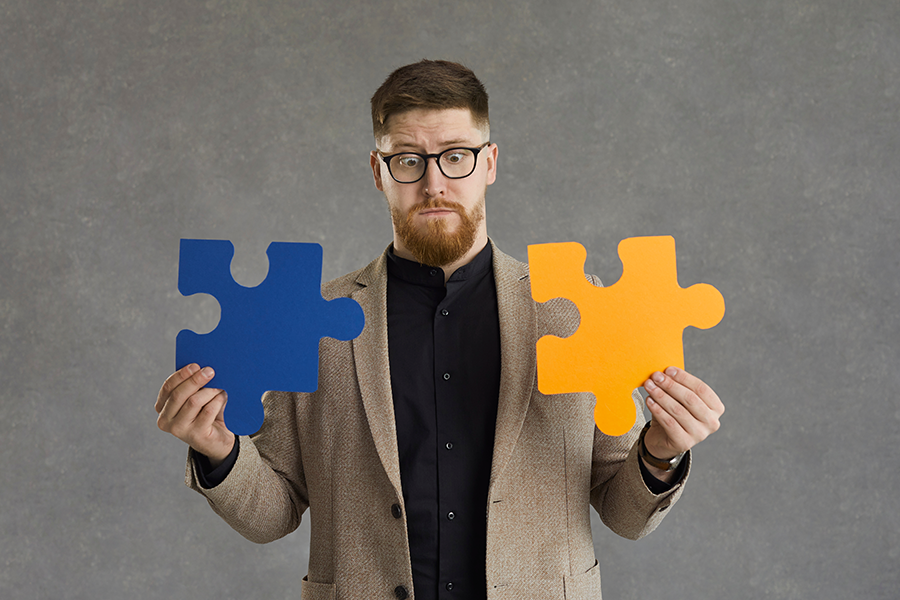 ERP e-commerce integration refers to the process of connecting an e-commerce platform (e.g. WooCommerce) with an ERP system. This allows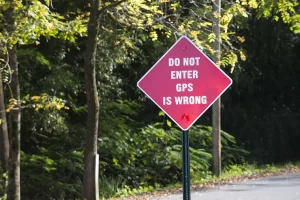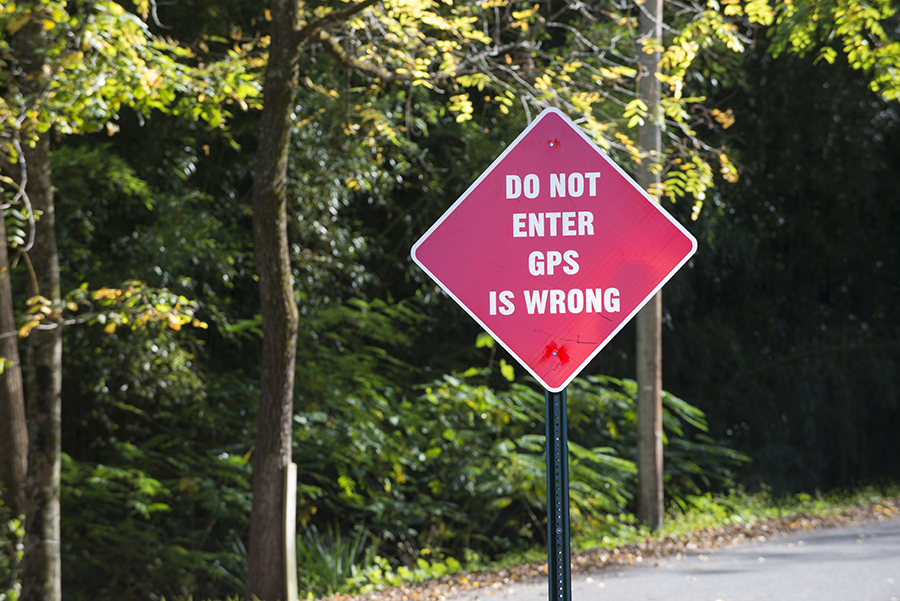 We've designed and developed multiple websites over the years. One of the most key parts of creating a website is