DG went to IFA in Berlin in support of our three event speakers, introduced by our team to the organisers. Since 1924, IFA has been a landmark event, in Europe, introducing major technology advances like detectors, tube radio receivers, the first European car radio, and colour TV. Since Albert Einstein opened the show in 1930 to the launch of the first video recorder in 1971, IFA Berlin has been integral to the transformation of technology, bringing together industry pioneers and innovative products all under one roof.
Our clients spoke on the IFA Next Stage at Hub 27. IFA Next is a shine on Europe's diverse and exciting startup ecosystem. IFA partnered with TNW, an experienced organisation within the startup industry to help them connect and highlight the most exciting founders, investors, and corporate innovation labs at IFA Next. With over 500 startups at the event there was a lot to learn and see within the exhibition while the speakers tried to be their best at engaging their audience.
From how to navigate change and turn it into opportunity, to design and creativity, and how AI is changing design, our speakers were willing to share their knowledge and engage with the audience. A series of interviews with journalists was a highlight for them, while the networking at the stands an opportunity for insights into what is happening today in technology.
If you would like to get onto the IFA stage talk to us, you might be on there next year.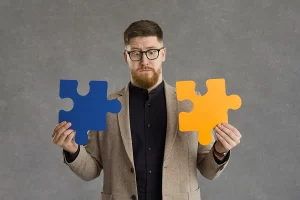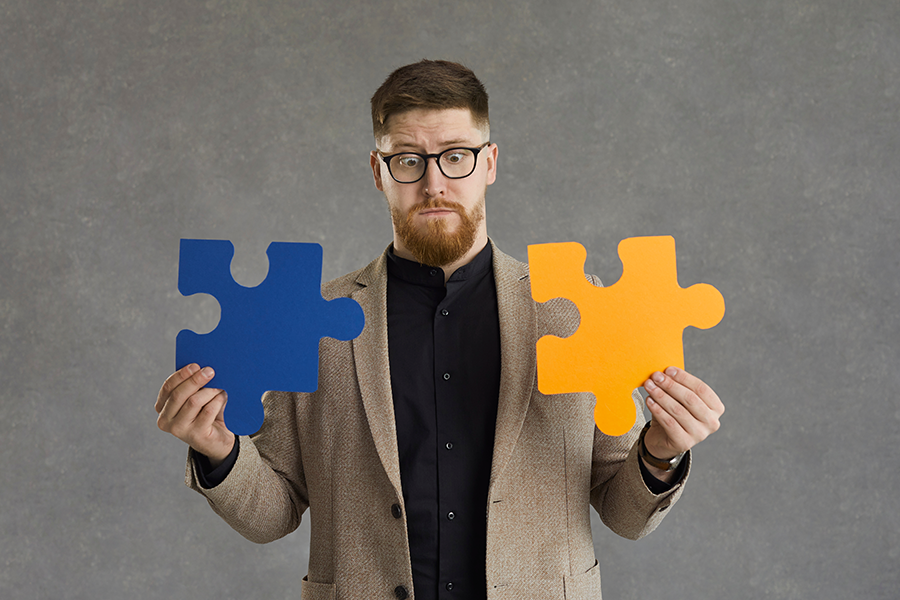 ERP e-commerce integration refers to the process of connecting an e-commerce platform (e.g. WooCommerce) with an ERP system. This allows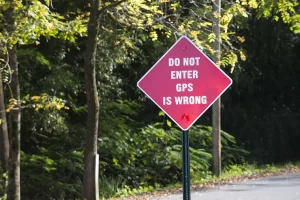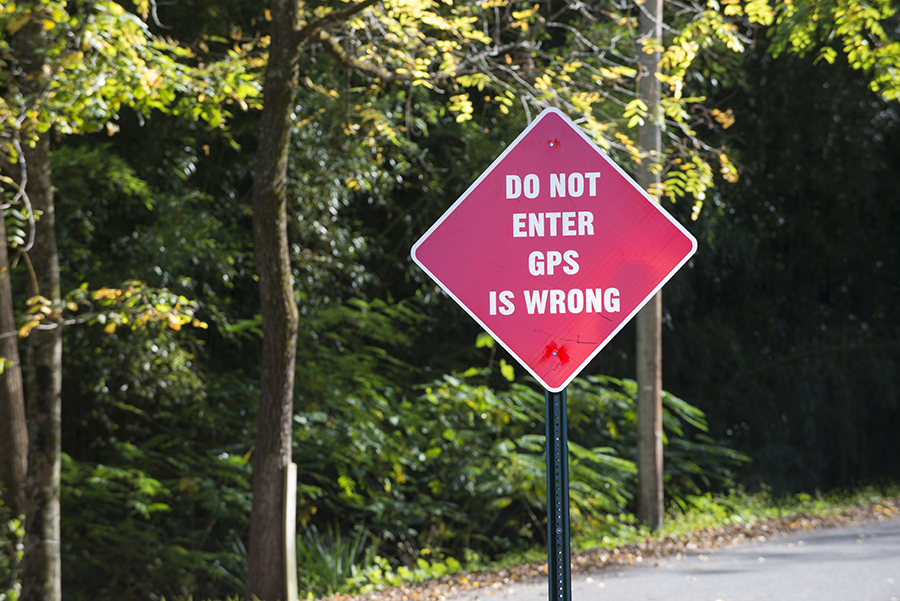 We've designed and developed multiple websites over the years. One of the most key parts of creating a website is