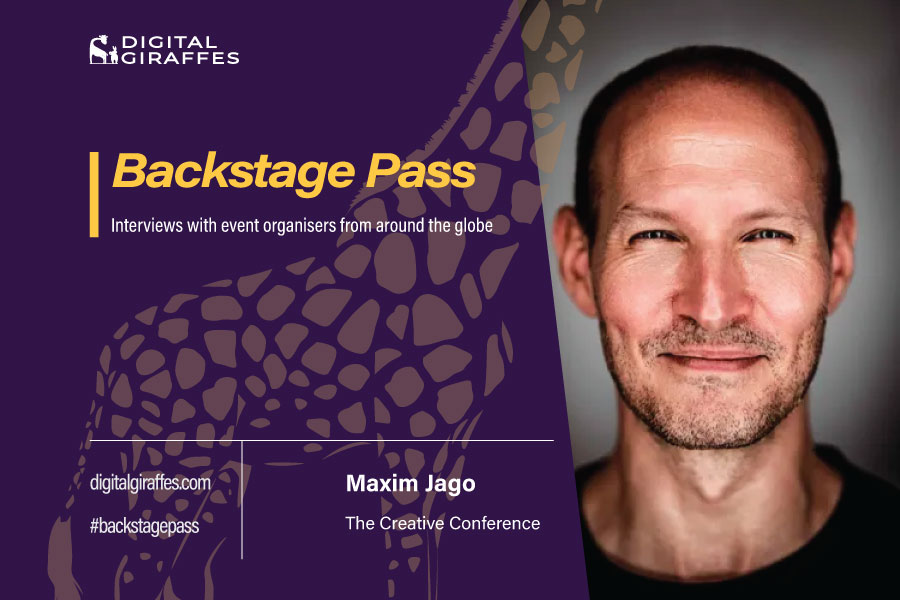 Backstage Pass is an interview series with event organisers from around the globe. Our first guest is none other than Maxim Jago. An accomplished public speaker himself and director of the Creativity Conference.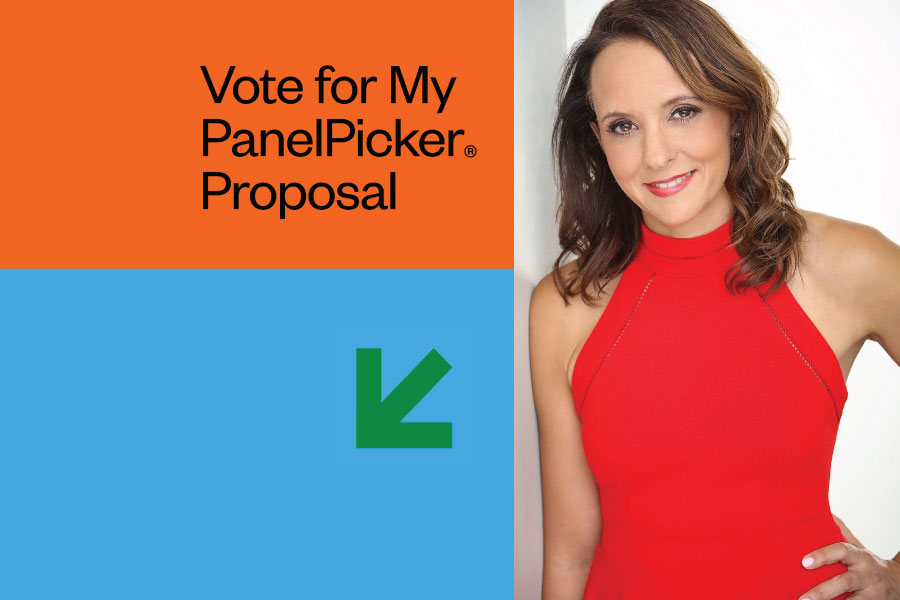 We are thrilled to nominate the fascinating topic of How To Hack Your People – Empower Teams To Navigate New Tech, and Dr. Deborah Gilboa (aka Dr. G) for a wonderful speaking opportunity at SXSW 2024. VOTE for her now!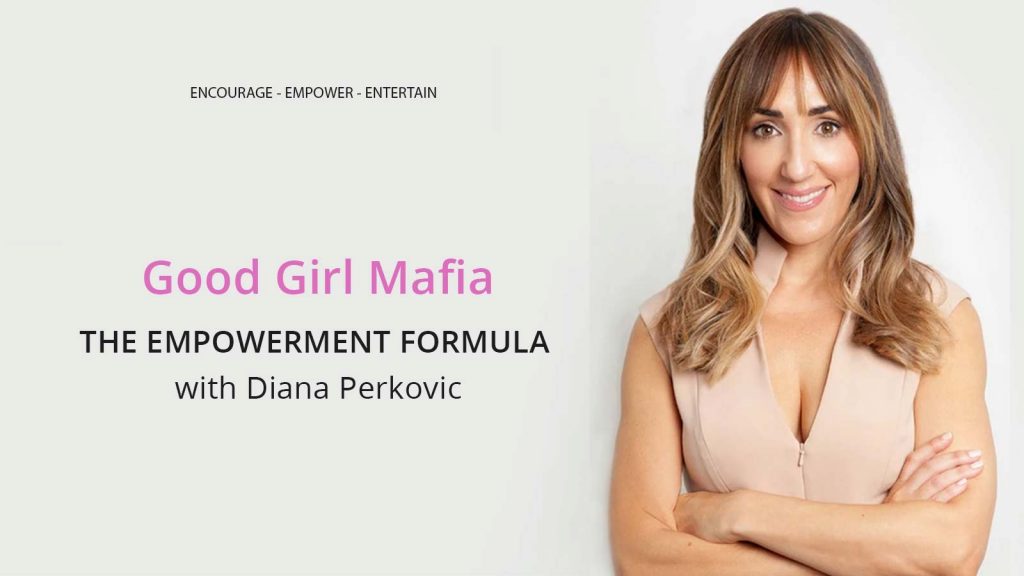 Our Marketing Director, a lifelong entrepreneur, talked to Diana Perkovic, founder of Good Girl Mafia, at her podcast, Monday Moments in 5. Diana was happy to announce that Vicki was her first guest ever from the world of Artificial Intelligence. So, feel free to enjoy Vicki's cascading personality and impetuous mind, talking about entrepreneurship, life, and failure as a growth factor … and a little bit about artificial intelligence.