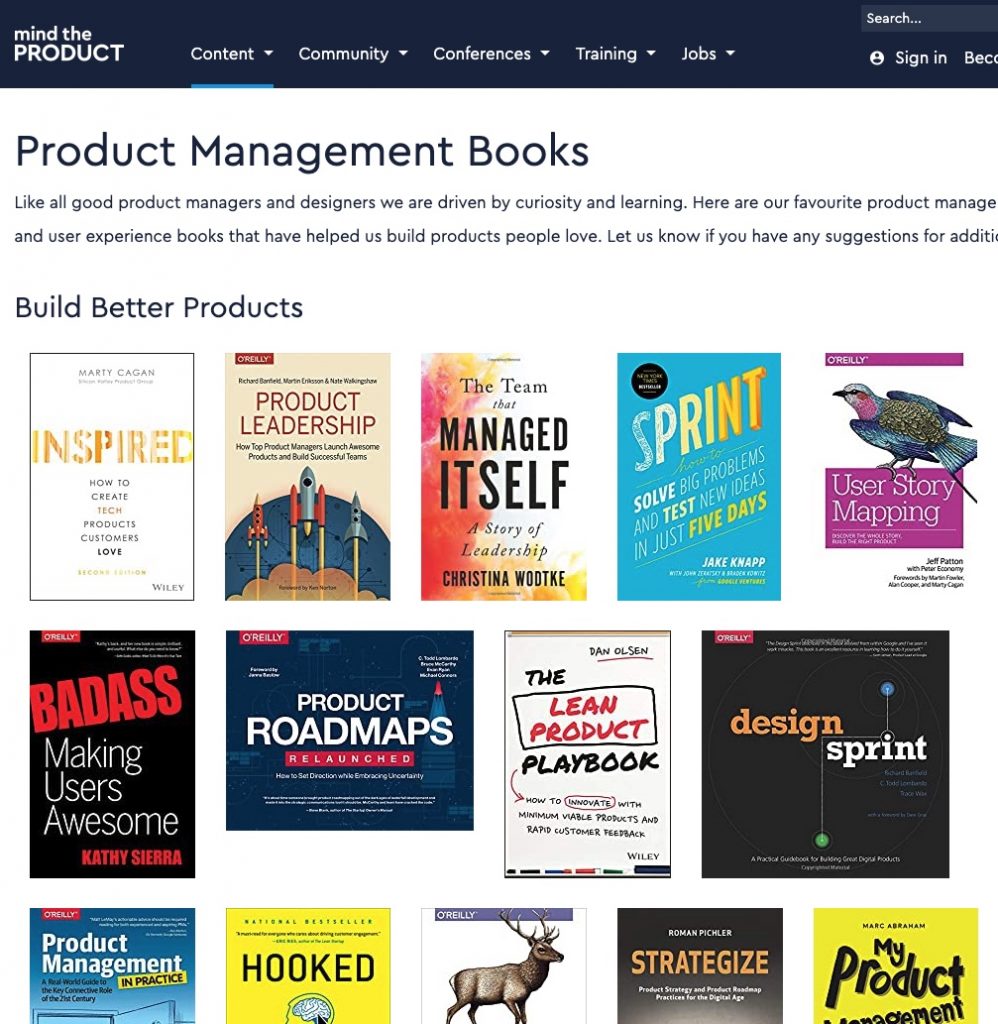 Mind the Product is the world's largest community of passionate product people – run by product people, for product people, and united by a mission to push our craft forward together.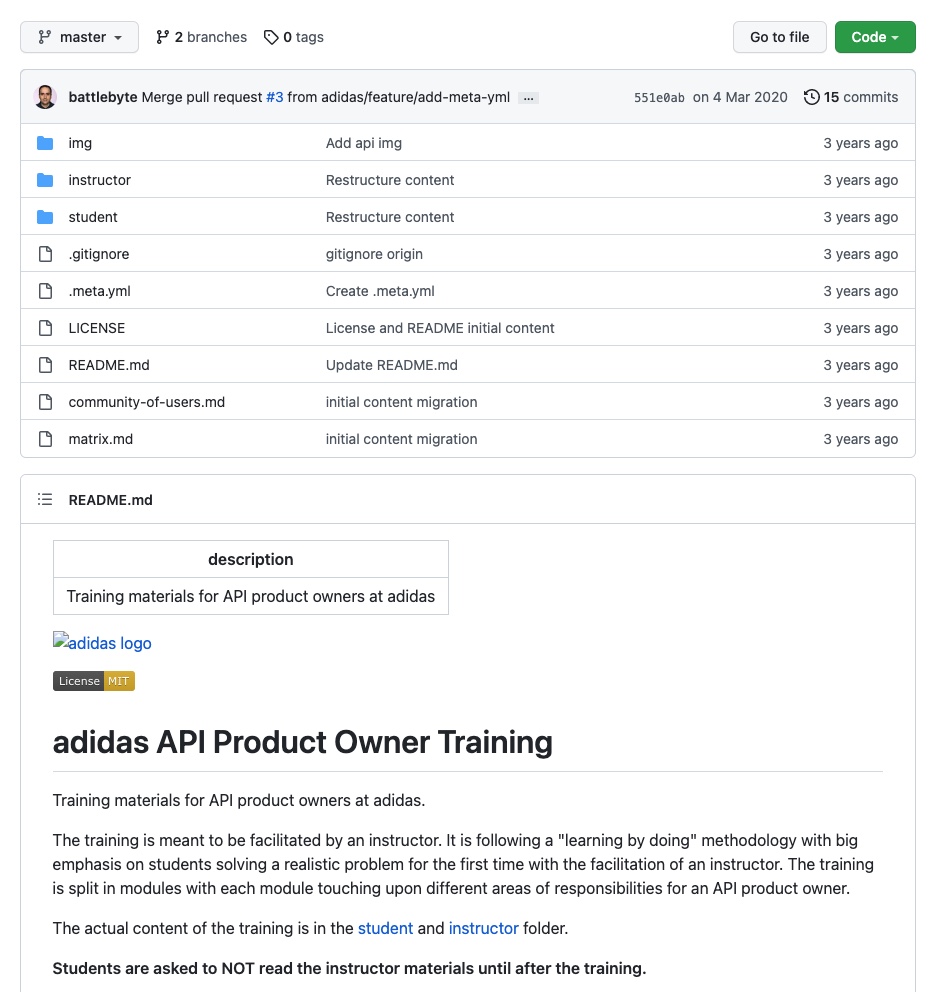 Training materials to deliver an API Product Owner training by Zdenek Nemec and Jordi Fernandez Moledo.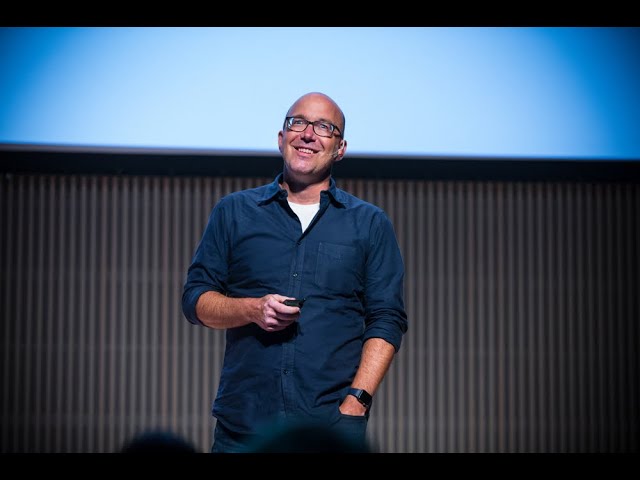 Michael Sippey has been building tech products for over 20 years. His most valuable ideas, though? They came from speaking with customers. Here's how.