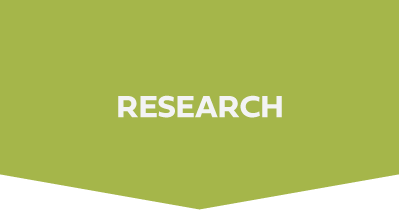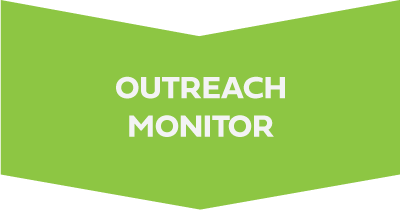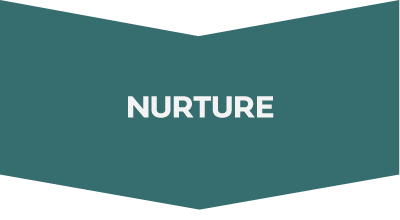 Lead Generation involves cold calling, remarketing, social media marketing, email campaign, webinars, events, conferences and several other marketing activities. Each lead generation strategy needs careful consideration and research for it to be effective
As part of a broader marketing strategy or a stand-alone offering we capture leads from channels, like LinkedIn, or other sources and drive actions, important to you, on your website, forms, or landing pages.
We encourage people to take action and learn more about your business.
We run drip campaigns with information that people want to know and is relevant to what they do.
Competitive Analysis: Monitor what your competitors are doing; channels; discover unsatisfied clients; social media posts, footprint
Define Personas: Who is the target audience?
Market Analysis: Discover best channels for outreach; which social platforms would work best
Channels: Focus on channels and setup processes
Message: Research keywords, jargon, potential narrative
Create narrative
Prepare messaging including sequence messaging
Acquire assets (eg. landing pages, videos, research papers, PDFs)
Set up campaigns on channels
Begin campaigns and monitor daily, taking action where required (respond; offer more information)
Send to client MQLs
Set KPIs
Start small, fail fast: Initial small campaigns, that test the feasibility of the approach, before expanding to wider audiences
Optimize campaigns and re-test
Deploy
Monitor analytics
Send reports
Conversion Rate (above ind. avg)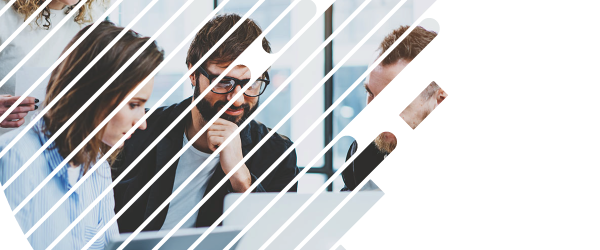 We run campaigns with different goals, but our know-how gives us the confidence to go beyond the conventional:
User sign-ups
Sales prospects
Crowdfunding or Investor outreach
HR recruitment
Brand awareness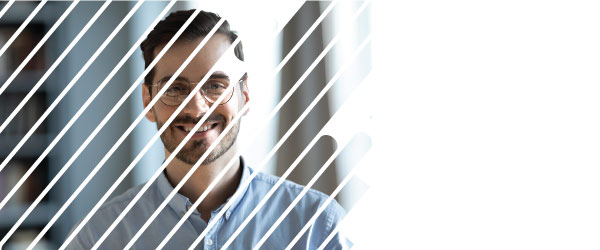 We look into existing data and how we can utilize them to increase engagement:
Retarget your users, eg. website visitors, social media followers
Discover look-alike audiences
Build a community by nurturing your connections
Need a review of your marketing?
Request a free review of your Website & Messaging