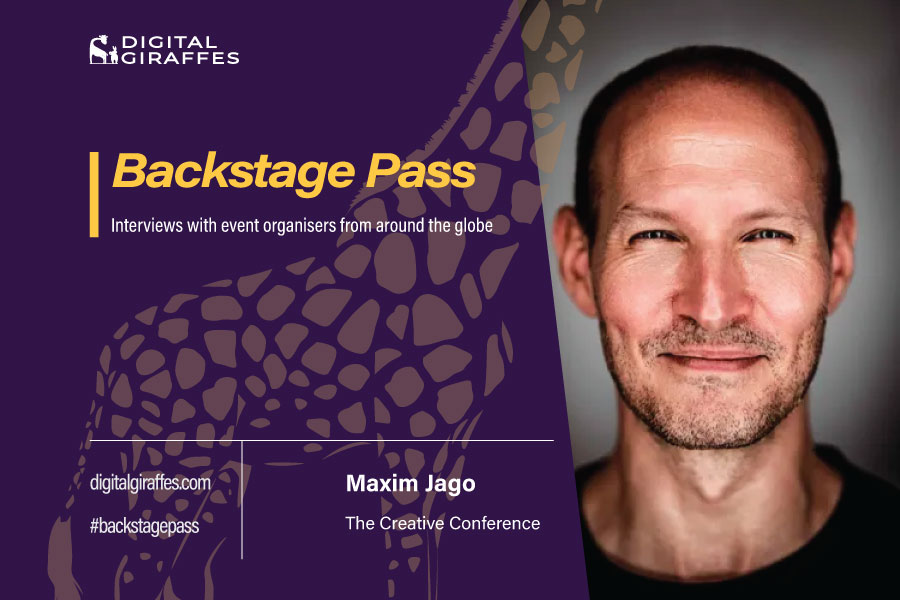 Backstage Pass is an interview series with event organisers from around the globe. Our first guest is none other than Maxim Jago. An accomplished public speaker himself and director of the Creativity Conference.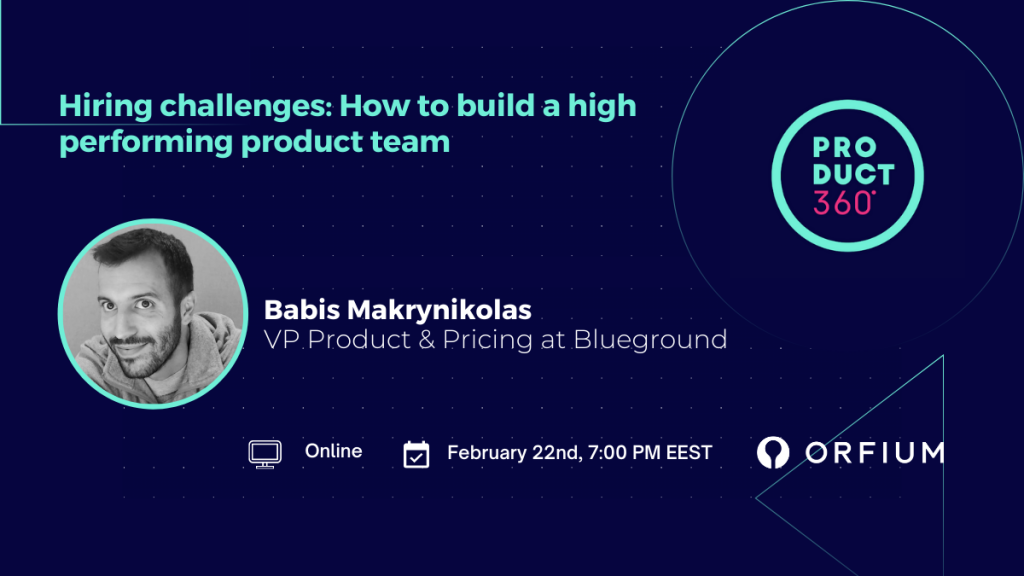 Babis Makrynikolas, VP of Product at Blueground, a platform that caters to rentals of fully furnished apartments, is sharing best practices for efficient PM hiring, analyzing the different dimensions for assessing PMs, discussing who should be part of the interview process and touch on other topics such as ideas for building a more diverse team, deciding on candidate seniority, and setting a high hiring bar.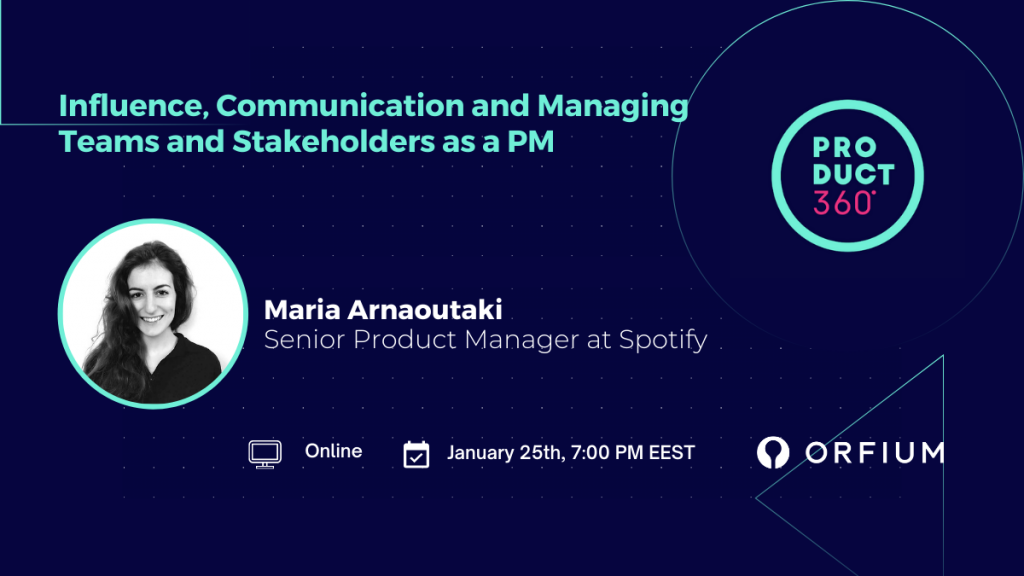 Product 360 hosts Maria Arnaoutaki, Senior Product Manager at Spotify. Maria pivoted from teaching to tech when she discovered her interest in product and software after joining an early-stage Greek startup, Nannuka. Self-taught in coding and data analysis, she's now a product lead at Spotify in London, focused on platform product teams while also managing a team of product managers.