Product 360 is an event series that aims at bringing together all the knowledge from Product, UX, Design, Data, and Engineering under the same roof in order to share experiences and best practices from global product leaders. During the first month of 2022, and their 5th event in a row, Product 360 has invited Maria Arnaoutaki, Senior Product Manager at Spotify. Maria grew up in Crete, studied in Athens, and pivoted from teaching to tech when she discovered her interest in product and software after joining an early-stage Greek startup, Nannuka. Self-taught in coding and data analysis, she spent a few years as a Data/ML Product Manager at TripAdvisor in Dublin. Currently, she's a product lead at Spotify, in London, focused on platform product teams, while also managing a team of product managers.
The main sponsor of the event is Orfium, a technology company providing software, data, and licensing solutions for the entertainment industry's most complex problems around music, content and rights management. DG is also sponsoring as we've been following the Product 360 event series since 2020, We've found that we always learn something new from their amazing lineup of speakers., We will be contributing with technology and implementation for the virtual event.
Meanwhile, some extra wisdom by the event organisers includes the following "…across a product's lifecycle, engineers code, designers design, PMs communicate. Influence, getting buy-in, communicating clearly, and fostering collaboration is the lifeblood of Product Management. Most of us learn the hard way: from the confused stares and irritated faces during a first roadmap planning meeting to "I don't know why we should do this at all"…type of comments. Solving this common problem is a muscle any PM can and should build. In our 5th event, Maria will share with us how to best articulate purpose without losing meaning, build and communicate clear product expectations, use mental models and frameworks as a thought-shaping tool, plus go over the most common PM pitfalls when it comes to driving (written or verbal) alignment across teams and stakeholders".
EVENT DETAILS
Join the Product 360 event on January 25th, 5-7pm GMT. Register here.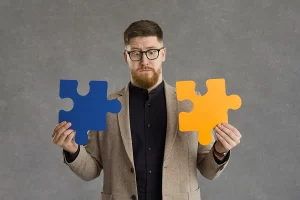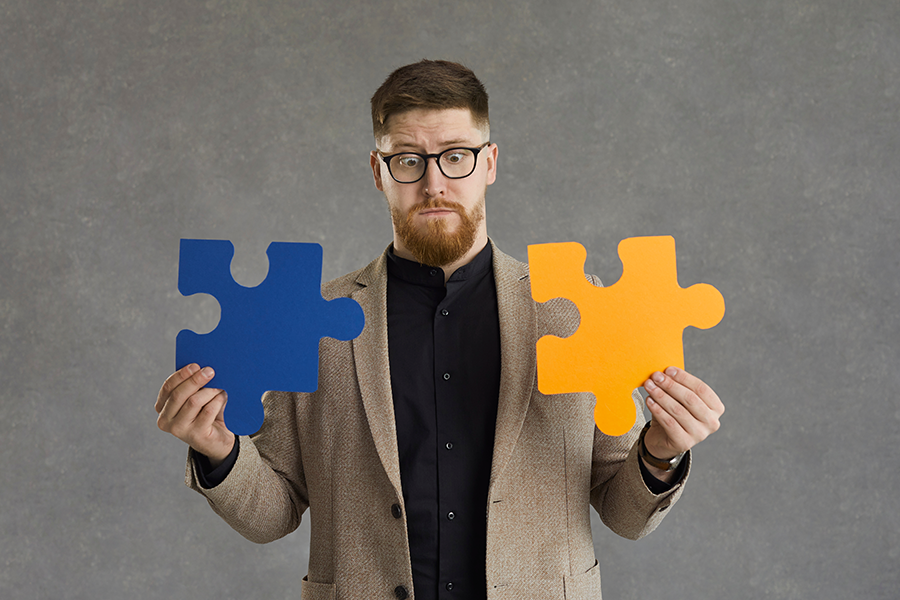 ERP e-commerce integration refers to the process of connecting an e-commerce platform (e.g. WooCommerce) with an ERP system. This allows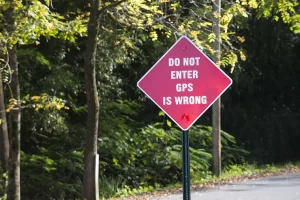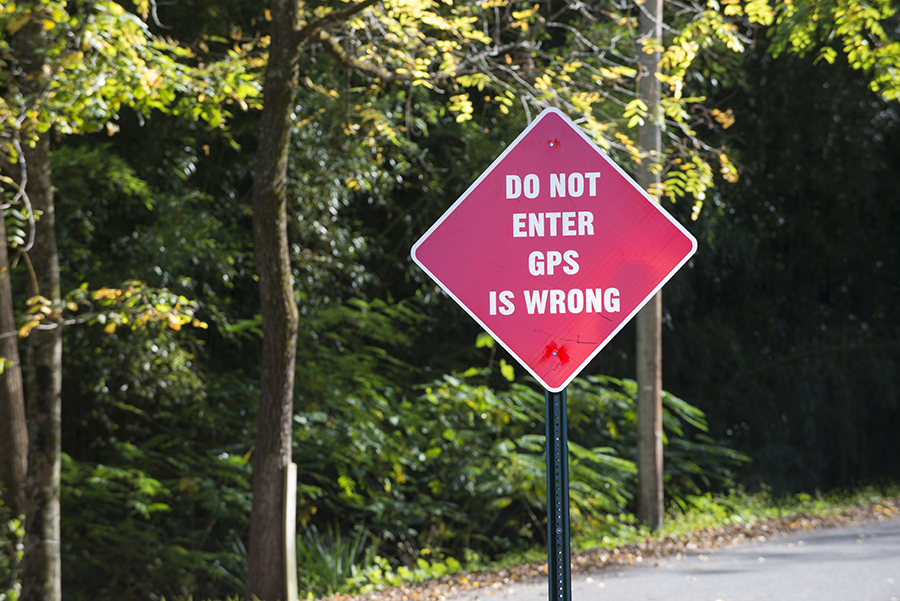 We've designed and developed multiple websites over the years. One of the most key parts of creating a website is