Why do I want to talk about pitch decks? Probably because every client we work with, sooner or later, asks us to help them beautify something they have already created, usually a draft powerpoint. And since we've already worked on tens of pitch decks, mainly for technology startups, we always get into the discussion of what's the right content for their deck.
Over the years, and through a lot of feedback on what worked and what didn't work during the pitch, we have gathered a lot of experience on how to build the deck content; how to make it visually appealing, and how to use marketing concepts to hook the audience. So, I will try to share this knowledge through a series of articles, in the hope that it might help someone out there build their next outstanding deck. A short disclaimer before I proceed; although I know how to build great pitch decks —that I can proudly say, have always made our clients happy to share— the pitching process basically relies on their own pitching prowess. Convincing tough crowds, like investors, of your worth is no easy feat.
What to Include in your Pitch Deck
We've worked on pitch decks for investor pitching, in private, and for public pitching events; and of course we've built many decks for brand awareness. A great pitch deck for a startup should effectively communicate your business idea, value proposition, and growth potential to investors, potential partners, or any audience. Obviously the specific content and structure may vary depending on your startup's unique characteristics, but here are some basic elements that should be included:
Make it visually appealing and include your company name, logo, and a brief tagline that captures your value proposition. Make sure your logo is crisp and transparent; nothing worse than a logo with a white box behind it on a dark background. Add the main speaker name and title below.
It is quite common to add page numbers on each slide, as it helps your audience if they want to go back to a specific slide. Also many founders add a confidentiality note that states explicitly how this deck can be distributed and who can view it.
Number of slides: 1
Clearly articulate the problem or pain point your startup aims to address. Explain why this problem is significant, the current challenges associated with it, and how it affects potential customers or industries.
Research reputable data to support the extent of this problem. Add them to your slide including sources. Relevant quotes or comments from respectable people could also be helpful to strengthen your arguments.
Number of slides: 1-2
Describe your startup solution and how it effectively addresses the problem stated. Highlight the unique value proposition. Use layman terms to explain how your solution can be a disruptor.
If you're a technology creator, emphasize that. If on the other hand you're a technology integrator then explain how you can preserve your independency if the technology becomes obsolete, for eg. the technology provider cuts off their API access.
Number of slides: 1 to 2
Summarize some of the key features and capabilities that make your offering stand out. Use visuals, such as diagrams or flowcharts, to illustrate your solution.
Number of slides: 1 to 2
Present a compelling case for the market opportunity and the potential size of the target market. Include relevant market research, data, and statistics to support your claims. Highlight any emerging trends or industry developments that make your tech solution timely and relevant.
Number of slides: 1
Explain your business model and revenue generation strategy. Describe how you plan to monetize your startup technology and outline the pricing structure, distribution channels, and customer acquisition approach. Demonstrate how your business model is scalable and sustainable.
Number of slides: 1
Conduct a thorough analysis of your competition. Identify key competitors, their strengths and weaknesses, and how your startup differentiates itself.
Include a Competitor table that shows where your technology has the key advantage. Make sure it's objective, as possible.
Number of slides: 1
If possible, provide a live or recorded demonstration of your technology solution. In some cases, like for AI technology you might not actually have any product or software to show. Maybe create mockups that show how the technology works behind the scenes. Anything that can help people visualize your solution and what are the components included. This is also a good place to show how your technology fits in with existing solutions.
Number of slides: 1
Showcase on or two case studies focusing on single key outcomes, for eg. 8% decrease in dropped calls. Asking clients if you can use their logos to showcase who you're working with is a good idea. And if you don't have clients yet, consider running POVs with a few brands and using outcomes from those projects to talk about KPIs and what was achieved.
Number of slides: 1
Investors often consider the team as a critical factor in assessing the startup's potential.
Introduce your core team members, highlighting their position and expertise. Investors like teams with many PhDs in them, so make sure you mention their numbers.
Include information on advisors or mentors who are supporting your venture.
Key strategic partners, that are willing to support your startup, should also be mentioned.
Number of slides: 1
11. Accolades (IPs, Awards, Competitions…)
Showcase any intellectual property, awards or recognitions you have garnered as founders or as a startup. Anything that shows recognition could be useful, but give priority to major recognitions by reputable organizations.
Number of slides: 1
12. Milestones and Traction
Highlight any significant milestones you have achieved so far, such as partnerships, customer acquisitions, product launches, or funding secured.
It's also a good idea to show your next milestones/goals.
If you can demonstrate market validation, user adoption, or revenue growth then also include the specific data.
Number of slides: 1 to 2
13. Financial Projections
Present financial projections that outline the revenue forecasts, cost structure, and anticipated profitability. Use realistic assumptions and provide a clear breakdown of the revenue streams. Include a summary of the funding you are seeking and how it will be allocated.
Number of slides: 1 to 2 if you also want to include for eg. a TAM-SAM-SOM
Clearly state the amount of funding you are seeking and how it will be utilized to drive business growth. Be prepared to discuss the investment type (equity, convertible note, etc.) you're seeking, the terms you are offering, and maybe even the valuation, if requested.
Number of slides: 1
Remember to finish your slide with a big Thank you. Repeat your company logo and your website address. Include your name and email, so interested parties can reach out to you for further discussions. Adding a small picture of yourself will help people remember you, especially if you're sending investors your deck.
Number of slides: 1
If you have extra material, for eg. a SWOT analysis, a white-paper, or a deeper tech analysis, that you would like to show to investors, but you're not sure if you should include them in your pitch… add them in an Appendix section, after the closing slide. These are there for you to use on a need-to-be basis.
In general it's good practice to keep your slides within a reasonable number (let's say 20 slides give or take) and your pitch short and to the point. Investors appreciate people who can be concise and give them the key points they need to know, in an effective manner, without wasting their time. Brevity is a cherished quality. If they want more information they will ask you and these appendix slides will show preparedness on your side.
Number of slides: 2 to 5
Remember to keep your pitch deck concise, visually appealing, and easy to follow. Use an engaging narrative to capture the attention of your audience and effectively communicate the potential of your startup. In our next post we will be talking about how you can use graphics and images to make your deck more engaging.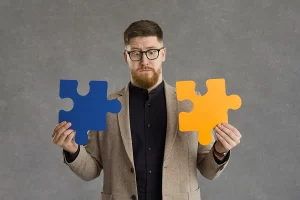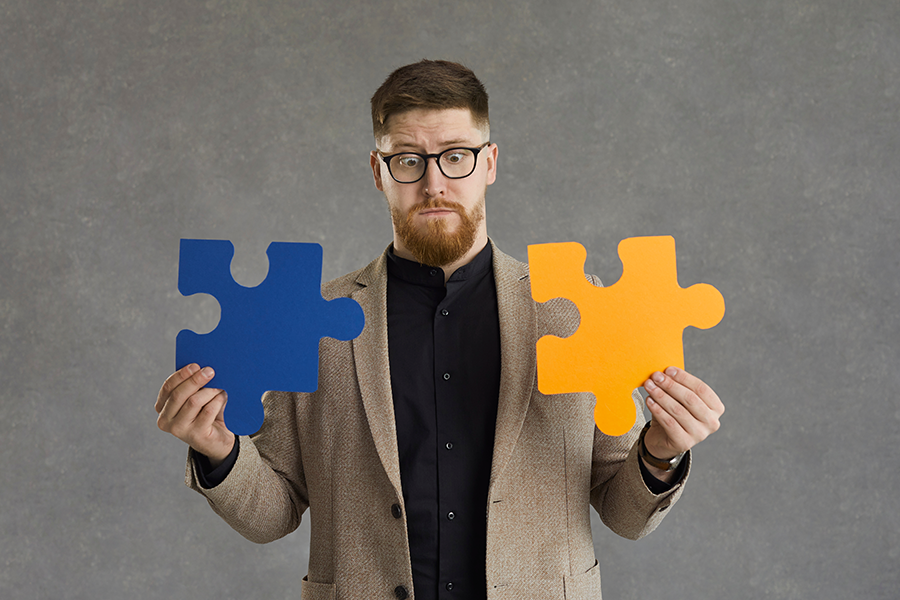 ERP e-commerce integration refers to the process of connecting an e-commerce platform (e.g. WooCommerce) with an ERP system. This allows
Read More »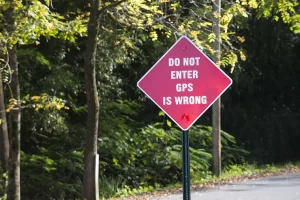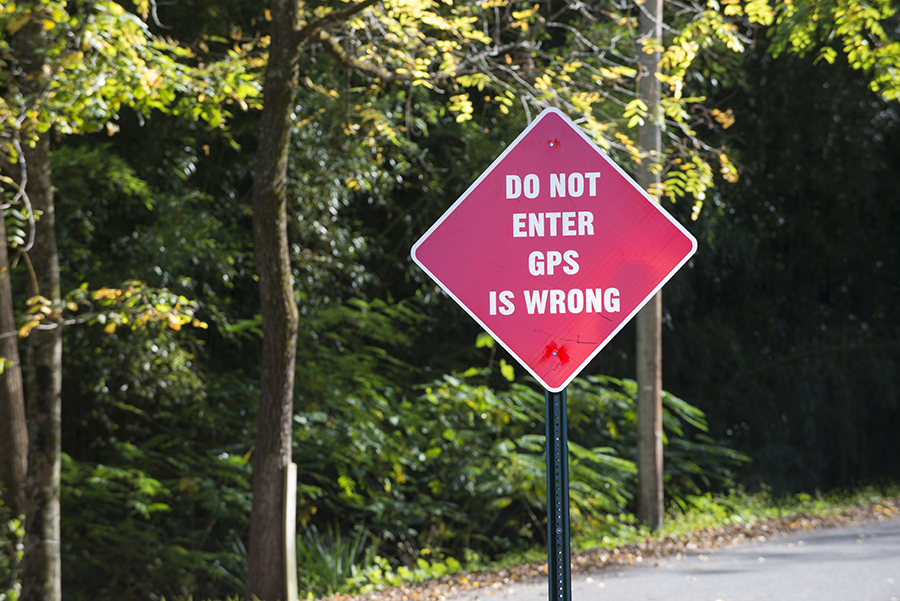 We've designed and developed multiple websites over the years. One of the most key parts of creating a website is
Read More »