Marketing and Photography...
Can't live with or without each other
Marketing and Photography are two topics that cause conversations to light up, when they fall on the discussion table. Many argue that the art of photography is not serving its original purpose when used in the field of marketing. And so many others believe that photography evolves thanks to the demands of marketing. The truth lies somewhere in between and is always shaped by the objective and the way that each photograph is used.
Surely you have noticed it too: we live in a world full of visual stimuli. Our everyday life is flooded with images; they are all around us, whether it is in the news, in advertisements, in magazines, in social media, or in websites and e-shops.
Marketing and Photography walk side by side
Photography has always been a part of telling stories that create emotion and capture our attention. That is why it is considered a powerful tool in the marketing quiver, among activities targeting brand awareness. If you really think about it, photos greatly influence our perspective on how we see the world.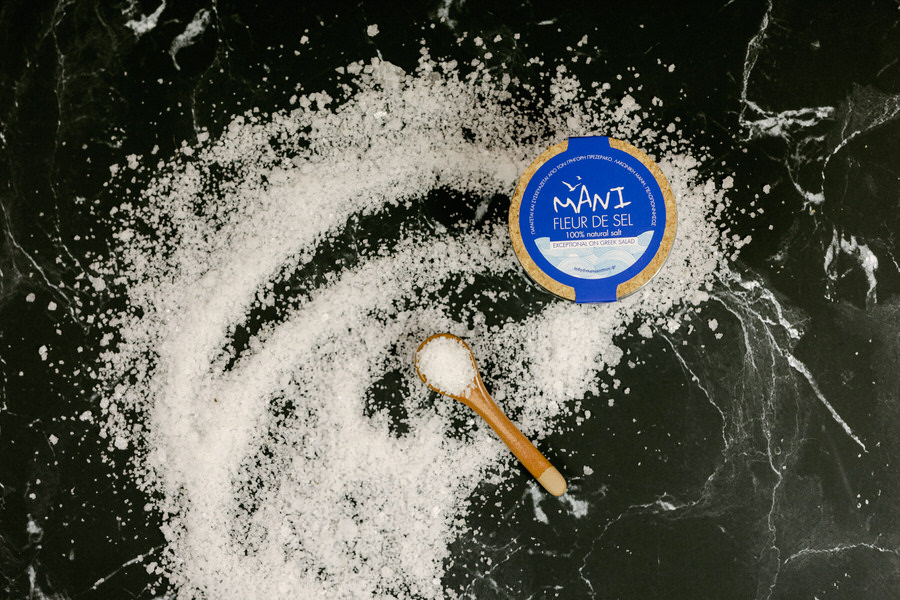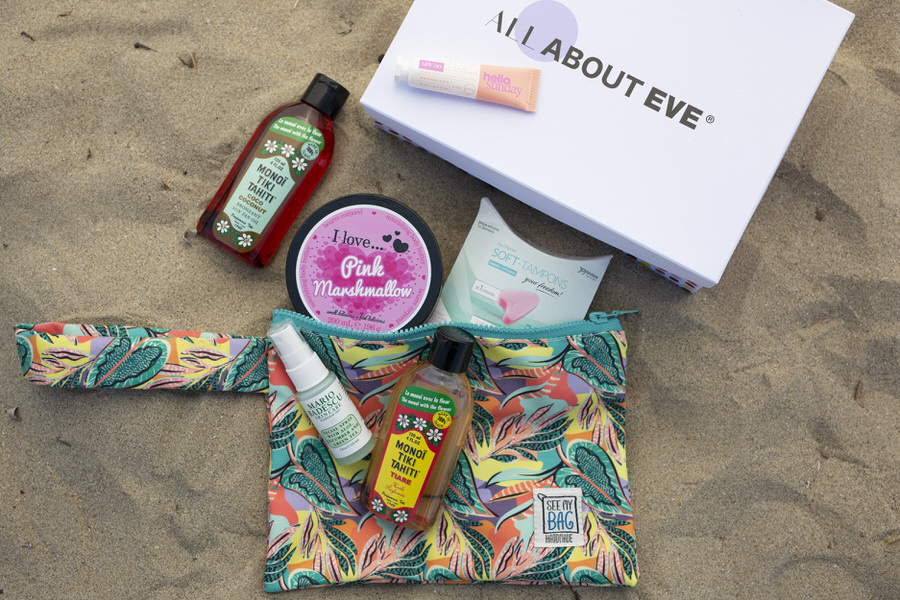 What is the relationship between Marketing and Photography?
Marketing and Photography progress and evolve together, from the first moment these two worlds meet, especially in e-commerce.
Businesses can become recognizable based on the image and narrative around their brand. Photography is an integral part of marketing and brand building throughout this complex communication process. Storytelling photography in particular, strengthens the recognition of a brand much more than any other medium.
By choosing a professional photographer specialized in lifestyle photography, to promote your brand, you make sure that the advantages of your products will be highlighted. You can tell this right from the start, as the proper professional will not be satisfied with just a short briefing but will spend time talking with you, asking several different questions about your business and products.
Let's go step by step, on how the decision to use your own unique photos, in your company collateral, can help your business stand out. And much more quickly than you can imagine!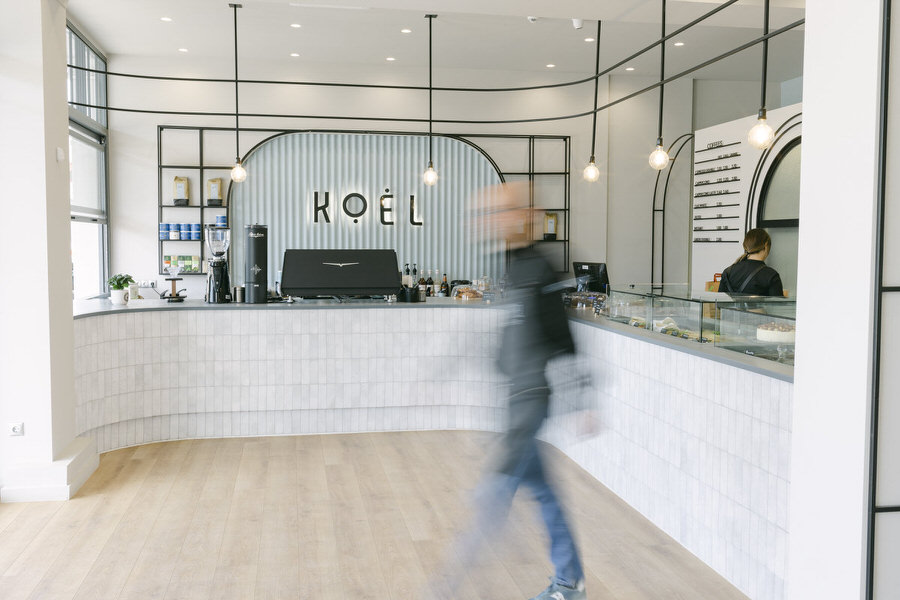 Have you noticed what makes you stop and stare when consuming content on Facebook or Instagram? What catches your attention and prevents you from scrolling on the page? A photograph; an image you've never seen before. This is unique and original content. This is what draws the eye's attention and makes the promoted content more attractive. Why does this happen?
The human brain responds to visual stimuli. It is natural; a beautiful photo awakens emotions, it touches us and thus draws our attention. It prompts us to read the accompanying text and then search for more information about the account that shared the images that inspired us. This exact sequence of reactions can be ensured by unique photoshoot content that only professional photographers produce.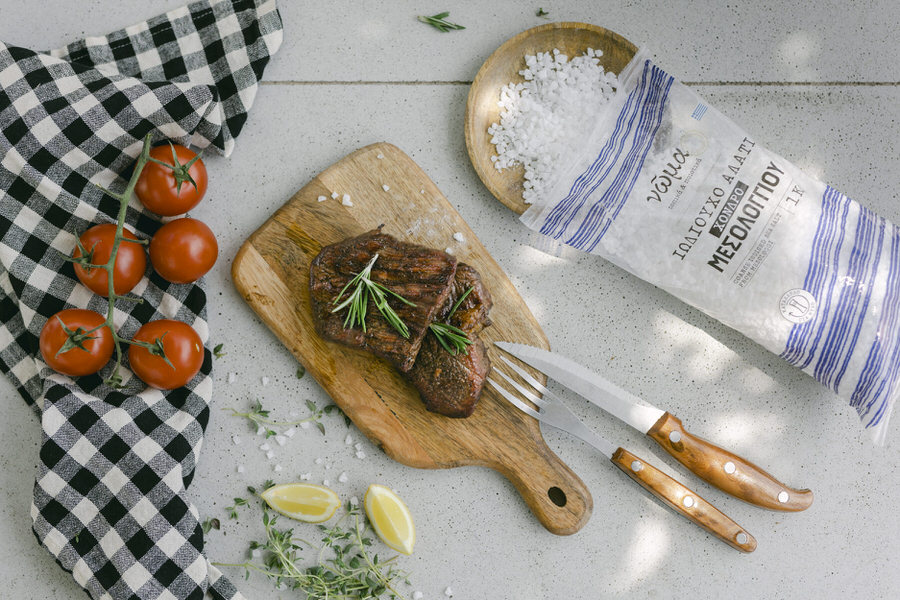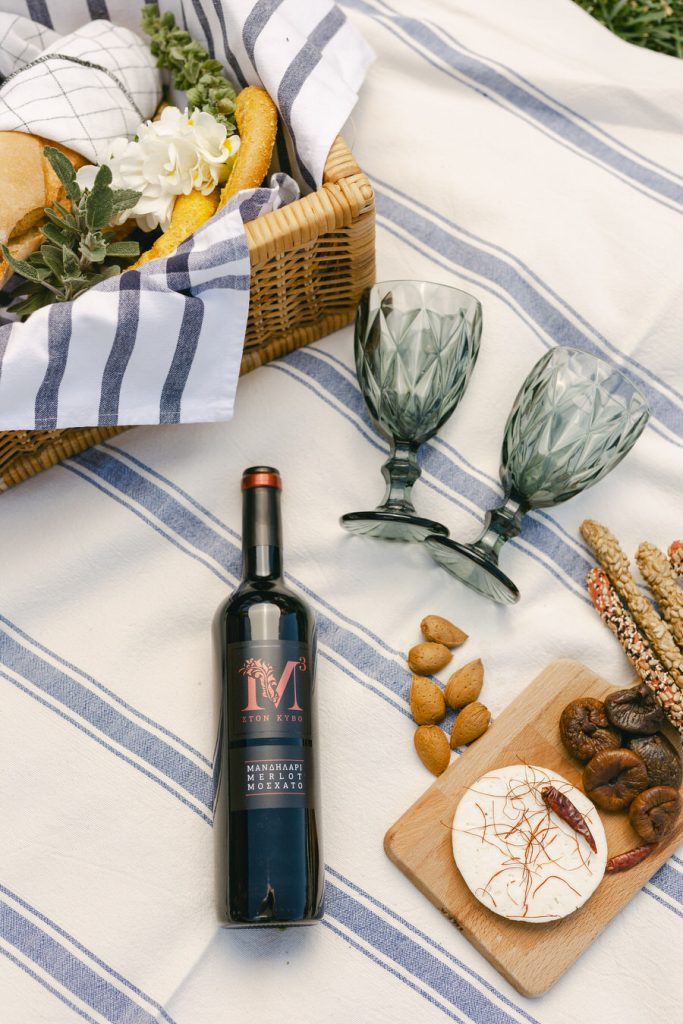 Stock photos that look like millions of other almost identical images, can lose the race when compared to photos created specifically for a brand. Professional photoshoots celebrate the uniqueness of a brand sending a clear message to the end customer: you deserve to have something so unique because you too are unique and valuable.
Attention and admiration of a product photo will eventually translate into sales. What more can an entrepreneur ask for, than an increase in sales?
Marketing and Photography for strong Branding
You don't need to be a marketer to realize that great images build a strong brand. Images can narrate the main message of your brand, before customers even open the door to your store. Photography builds the foundation for customers to distinguish your own products and services from competitor's products or services.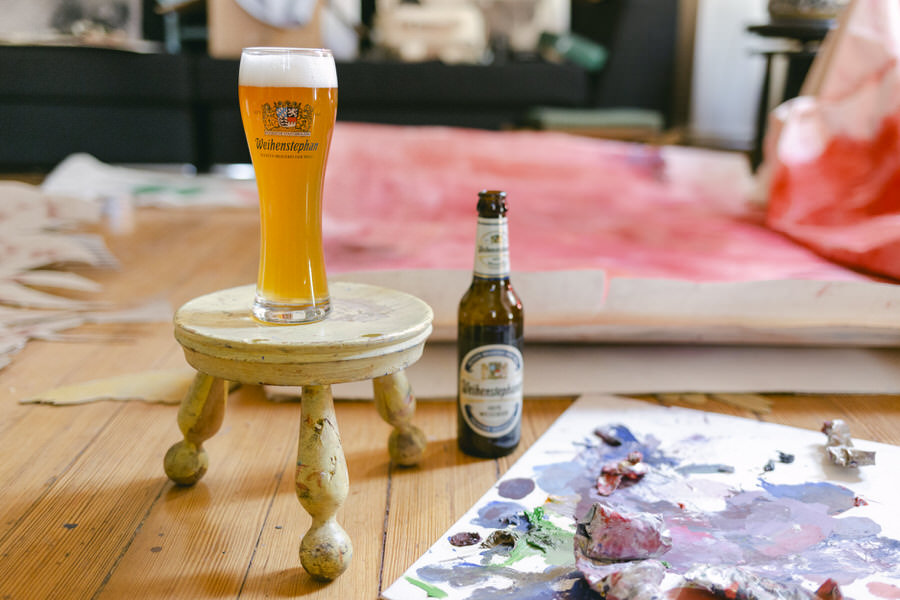 It's common for people to not want to be told why they should choose your brand over another. They want to see it for themselves. While there are dozens of stock photo sites available, these images will be limited in how well they can tell your own unique story. If you want to attract attention to your brand, you need to make an inspiring first impression through great photography. It is a great way to build a very strong competitive advantage in order to increase your sales.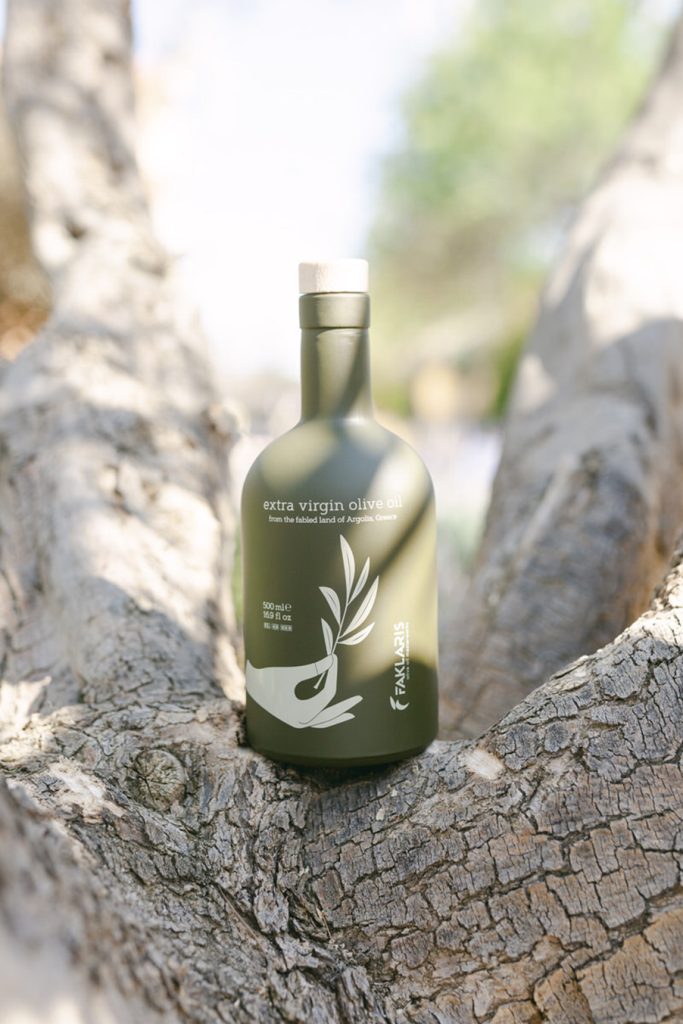 Get ready for Metaverse E-commerce
Digital marketing is heavily dependent on social media, visual content, e-commerce options, and where the quality of the portrayed images can make or break a business. Meanwhile, e-commerce in the  Metaverse and Web3 is something already here and imagery is playing the primary role. We are already seeing social media platforms relying on impressive photos,   rewarding brands that produce unique image content.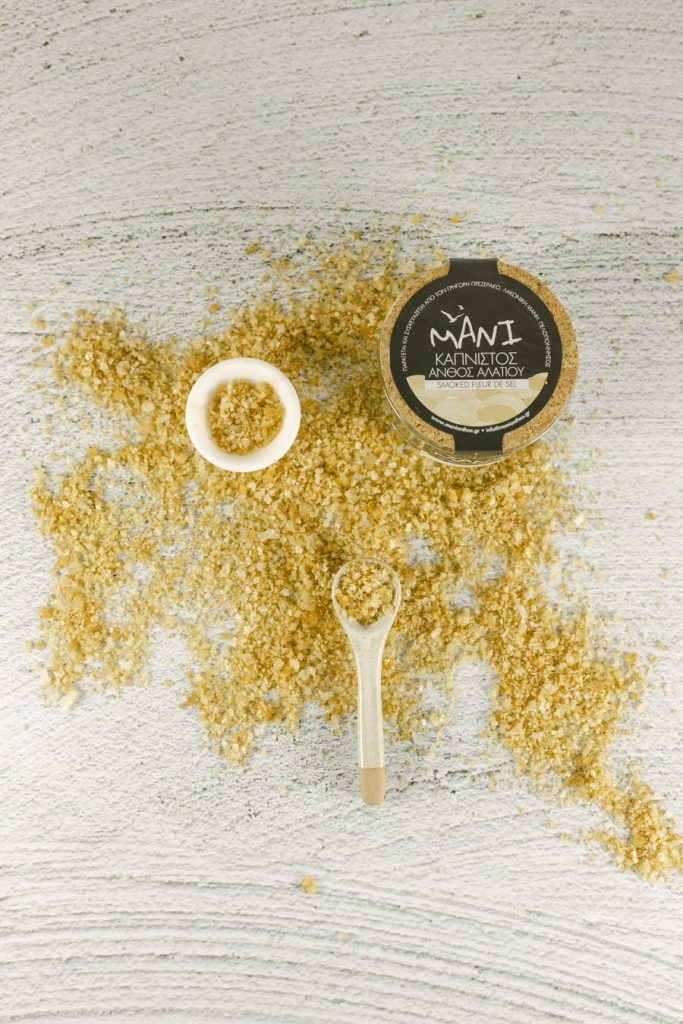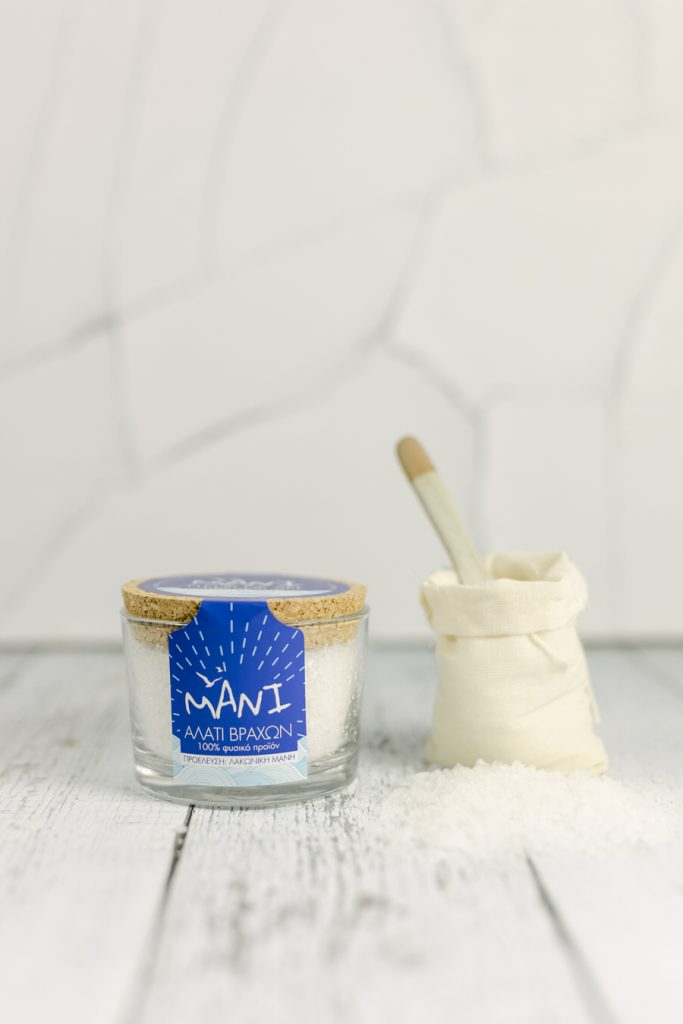 After studying Business Administration in Athens and completing her MBA at the University of Strathclyde, Monika Kritikou worked for over a decade in the marketing departments of large companies. Her time at the London College of Communication, helped her explore a different world of creation. As a photographer the combination of these two helped Monika better understand and deliver what each advertising photoshoot needs. This in turn is translated into today's contemporary environment, dominated by social media, e-commerce and digital branding.