Learn to authentically engage with developers to attract more of them to your product.
Typical marketing tactics will fall flat on an audience of developers that sniff out anything promotional. Most developers are too skeptical to fill out lead forms or provide you with their real email address, which leaves you staring at your analytics with questions the data can't possibly answer.
To reach a technical audience, you must acknowledge that developer marketing does not exist. Then, once you put away your marketing toolbox, you can begin to authentically engage with developers, a first step towards cultivating future customers.
Author Adam DuVander has worked with dozens of developer-focused companies to help them attract millions of the right developers to their products. Developer Marketing Does Not Exist will help you uncover what will actually resonate with your technical audience so you can start to reach more developers.
Find it here (not an affiliate link) or on any other bookstore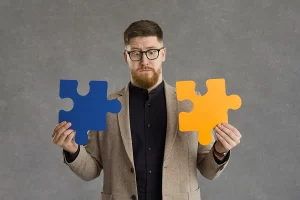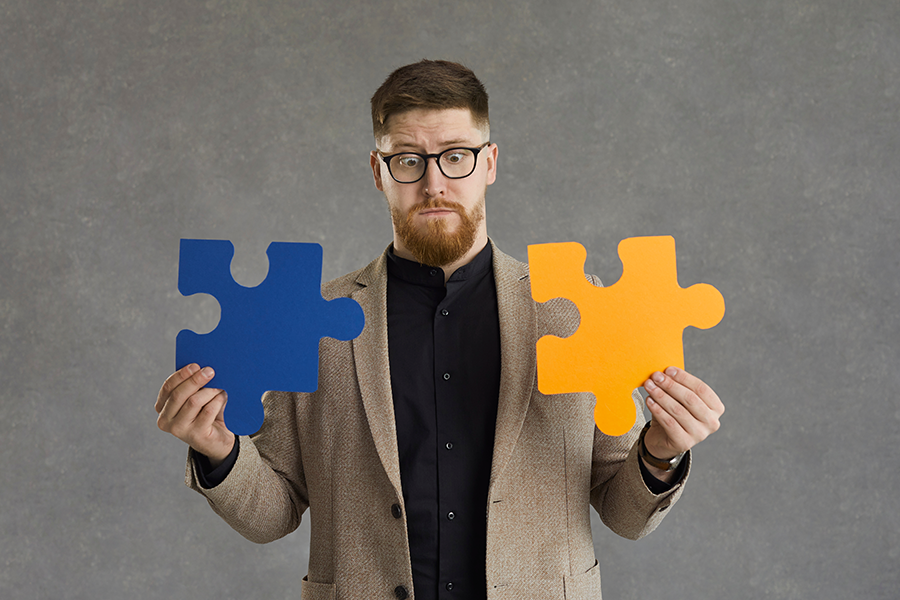 ERP e-commerce integration refers to the process of connecting an e-commerce platform (e.g. WooCommerce) with an ERP system. This allows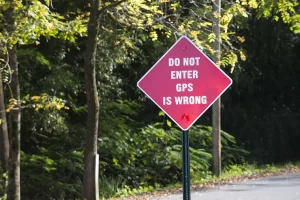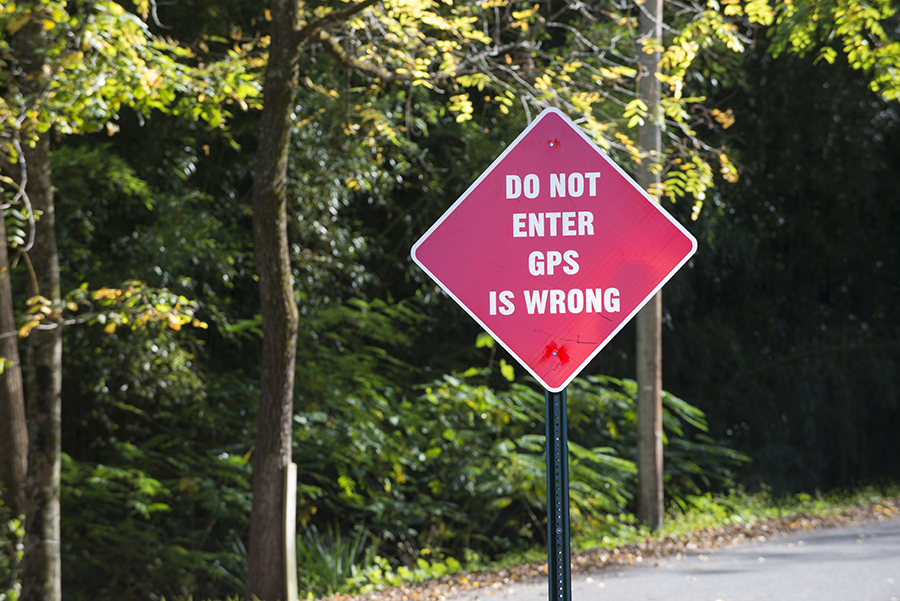 We've designed and developed multiple websites over the years. One of the most key parts of creating a website is