Our 20 years of experience in marketing for a broad range of technology companies in artificial intelligence, machine learning, natural language processing, digital health, Internet of Things and other cutting-edge disciplines has equipped us with the knowledge to understand the science, the unique needs and distinct challenges our clients face. Whether you are a technology company, a startup, or looking to integrate technology as part of your digital transformation, we are the right marketing partner!
Digital Giraffes is a full-service marketing agency that helps its clients build a strategy based on their individual needs and goals. Each client is approached individually in order to ensure that their needs are met with the right solution.
We can develop and execute a strategy for brand awareness, content creation, lead generation, or more specialised services like event speaking opportunities or business meetings at exhibitions. 
We start with the strategy and then move to ensure all existing content is optimised with the suitable analytics and events in place, for monitoring and constant improvement. From there we work to build more content, run campaigns, create listings, and follow through with the marketing strategy.
Our team of experts in content creation, PR, social media, lead gen, software development, and account management are available so that every client can discuss their distinct needs, and progress of the marketing strategy on a weekly basis. 
We can handle all the hard work but also collaborate with existing teams to achieve the client's goals.
Why work with a marketing agency like DG?
a. Save valuable employee time. We are sure your employees can be utilized in better ways.
b. Take advantage of our experience, our multi-talented team, and our established network with media, events, and domain professionals. 
b. Save money. We are a full stack team with expertise in multiple fields. From building websites, running social media, setting up booths and meetings at exhibitions, putting speakers on conference stages, executing inbound and outbound campaigns, to running A/B tests and monitoring analytics for the right action, we have the right people and the know-how!
Marketing for an AI Startup
Read about the challenges marketing artificial intelligence entails and some good tips to get you started.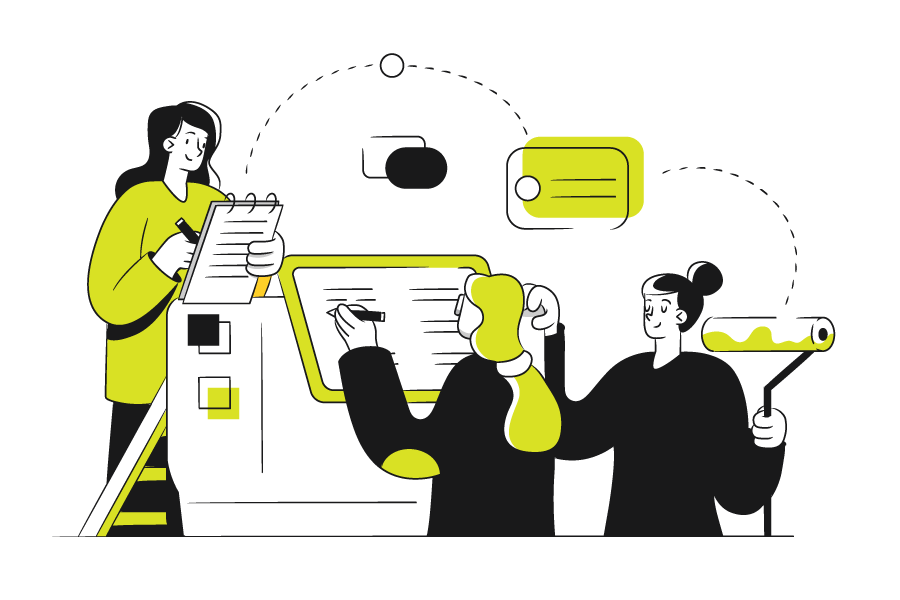 Although we're comfortable working with all industries, our clientele over the years, has given us an important edge in the information technology & computing domain. We understand the lingo, the challenges, and our team includes IT/Computing & Engineering University graduates.
We provide hands-on services with a dedicated account manager, for each client. Our qualified team executes the project, or provides guidance on the marketing strategy helping the client's team execute the individual actions. The dedicated account manager is available to discuss actions and client needs.
We use weekly meetings to present our reports, regarding all our inbound and outbound activities. We use analytics from different tools like Semrush, Google Analytics, MixPanel, HotJar, etc. to monitor progress. We maintain extensive spreadsheet reports on all our outreach campaigns accessible by the client at all times.
Some light reading on marketing...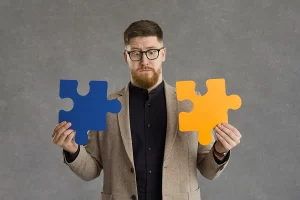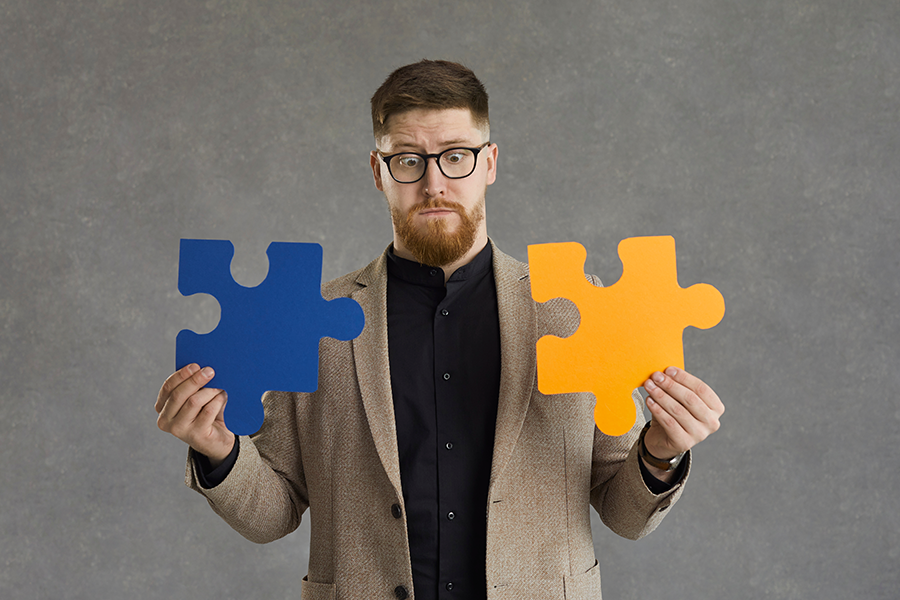 ERP e-commerce integration refers to the process of connecting an e-commerce platform (e.g. WooCommerce) with an ERP system. This allows for a better flow of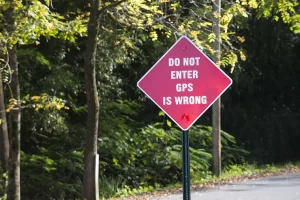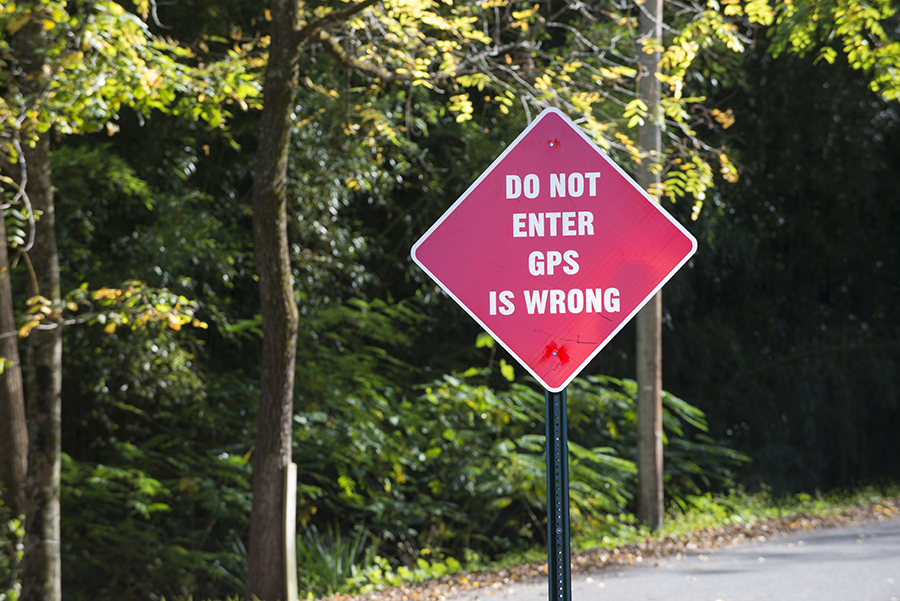 We've designed and developed multiple websites over the years. One of the most key parts of creating a website is designing the navigation menu. A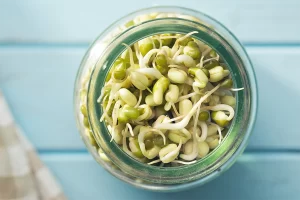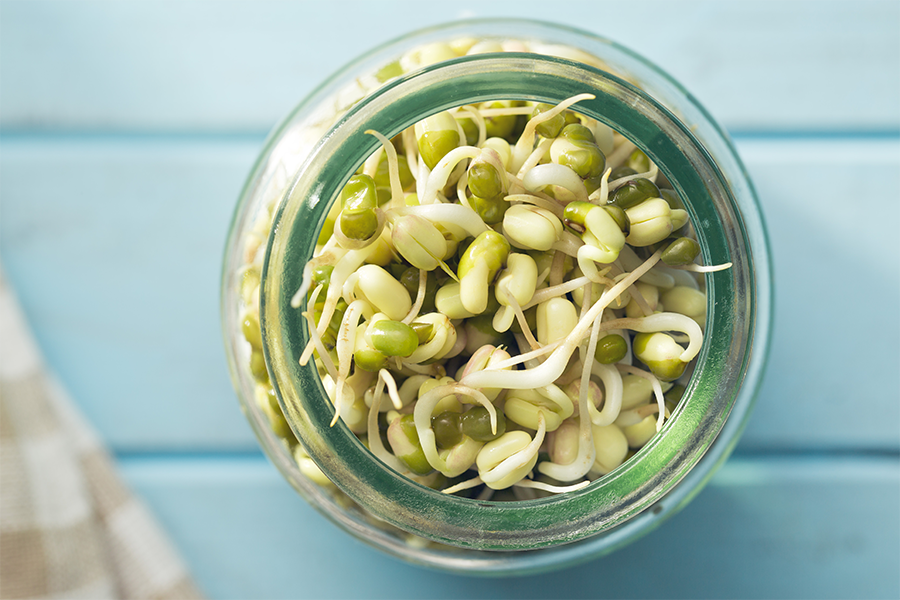 Having a content strategy for your website can help you and your brand with thought leadership in your respective field. It's great for your online
Need a review of your marketing?
Request a free review of your Website & Messaging