If you're looking for a way to succeed in website content management for your company, using WordPress (WP) as a CMS and Elementor as a page builder is a great combo. With the WordPress platform, you can easily create and manage your content, in a modern and secure environment. A page builder tool such as Elementor, allows the design of beautiful pages without having to write a single line of code.
Let's start by walking along the whole procedure of handling a new piece of content, from the first digital draft to the published website post or page:
The first draft
An easy way to start is creating the first content draft using GDocs which allows collaboration. The document is easily shared with the team and the content producer accepts comments and corrections, including external references and notes where needed.
Content categorization

Work on content tagging and categorization. Is it a company News post, an event invitation, or a step-by-step guide? Choose one of your main WP categories or insert a new one, if needed. Carefully choose the category name and slug. Use relevant tags, usually more than one, that describe your piece of content e.g. Product 360 Maria Arnaoutaki post, Category: Event, Tags: Maria Arnaoutaki (invited speaker), Sakis Triantafyllakis (host), featured-home (a tag used to query all posts that are selected to showcase on the front page).
Content look and feel

Decide about post content layout. This is one of the amazing advantages of using Elementor page builder. You have the ability to design a unique User Experience (UX) for each type of content, making it pleasant and memorable (read more on this here: How to Avoid bad Website Design). If belonging to a category that already exists, you may probably have a suitable Template ready.
Content as a CMS post

Create your WP post, setting chosen Title, Category, and Tags. Keep it in Draft mode, do not publish immediately! Build post content using Elementor Page Builder. Copy content from the draft document and paste it into each Text Editor element as plain text. Build your post using more than one Text Editor element, avoiding inserting content packed as one. Use pre-built supplementary content blocks where needed, such as Newsletter registration forms and Call to Actions. Carefully select accompanying visual materials that will elevate your content. Chose a relevant post featured image taking post template and appearance into account.
Finalize post and hit the publish button

Carefully work on post Search Engine Optimization (SEO), setting Meta information for Search Engines and Social Media. This usually requires using a third-party WP plugin, e.g. Yoast SEO, or All in One SEO. Do not forget to write a content Excerpt, summarizing post content in a small paragraph; it will be used in your website, along with the post featured image, when posts appear in bulk as on the Blog site page. Preview your post a few times before pressing the publish button. Check for spelling and grammar errors, using third-party tools such as Grammarly in combination with a browser add-on.
Content dissemination

Distribute content through social media and other content marketing channels.
A CM may be responsible for other types of content such as Video, Graphics, and Animations. Handling such kind of content will most probably need basic knowledge of related software suites (Premiere, Illustrator etc.) and technical skills to effectively create beautiful content for website pages, and even making sure that they appear in acceptable quality through most media screens. WordPress can easily handle Video embedding by just pasting the URL (e.g. Youtube, Vimeo) while some types of graphics and animations may need more advanced handling or a special Elementor widget (e.g. insert Lottie animation with Elementor).
Republishing old content is another task for a CM. Updated content will most likely be appreciated by regular visitors and new readers that will be served non-obsolete information. Selected published pages or posts are edited and all the necessary modifications and updates are performed, including publishing date, category, and tags.
In conclusion, we have seen how WordPress and Elementor can help content managers become more efficient in their work. We have also looked at some of the features that make these two tools so powerful. If you are a content manager, or if you are looking to become one, then we hope that this article has been helpful for you.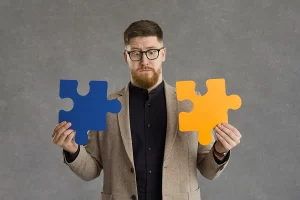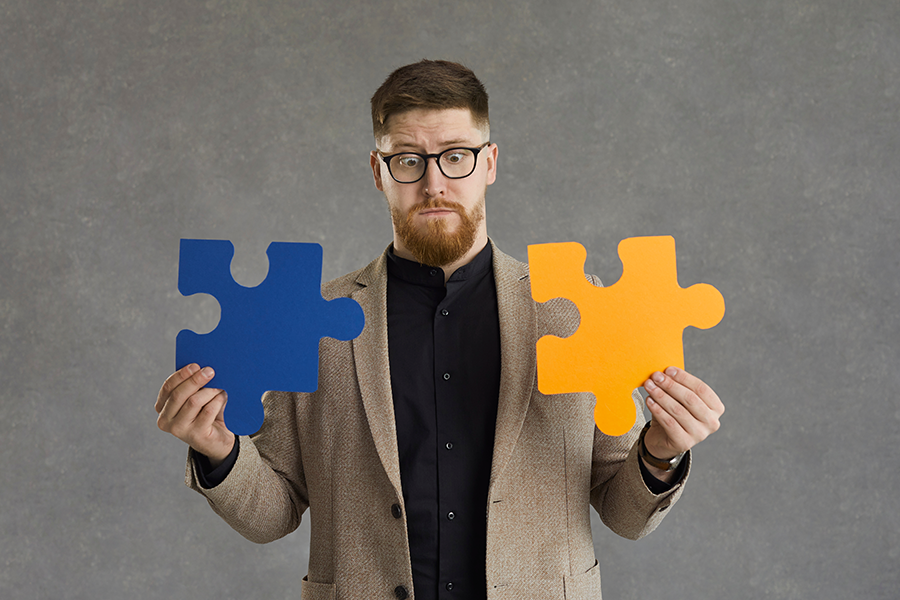 ERP e-commerce integration refers to the process of connecting an e-commerce platform (e.g. WooCommerce) with an ERP system. This allows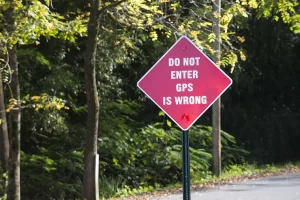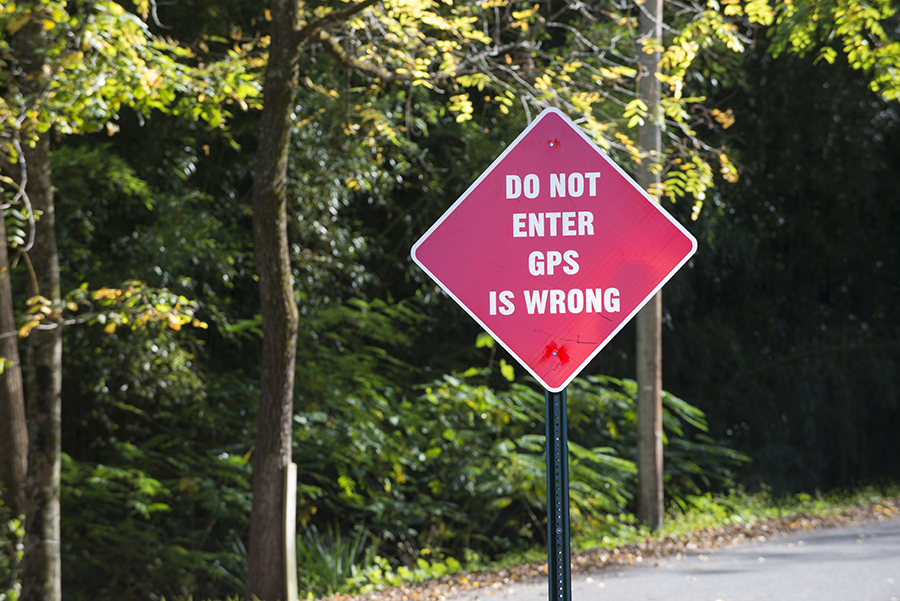 We've designed and developed multiple websites over the years. One of the most key parts of creating a website is