A business' Website is not just a URL and a bunch of code files, magically transformed into a colorful brochure that visitors see in their browser. It is a powerful interactive tool that helps you present your brand to the public, promote your ethics, products, and services, and last but not least, generate leads. Having a website that looks good and communicates quality information to your consumers is extremely important for your business.
A good website has to be user-friendly, full of useful information, function correctly, and look pleasant and memorable. It takes a frontend developer and a marketing person, working side by side, to create a successful website. The marketing expert is responsible for the strategy of how to best sell the company's products, including guiding with messaging, placement, content creation, Search Engine Optimization(SEO), Call to Action(CTA), monitoring analytics, and many other details before and after a website is built.
Learning to recognize bad website design is essential for building and maintaining a successful online presence. Let's see a short list of don'ts, for a website, with a few tips on how to avoid them.
Outdated or broken landing pages that are returned after web search
This is a typical issue in most websites that are online for more than a couple of years. Pages that have broken functionality due to technical problems or have content that is not up to date are not the best place for a visitor, and potential customer, to land on. Have your website pages reviewed regularly and monitor the good health of your CMS platform (i.e. WordPress).
On-site search functionality with low-quality results
Site search is more than just a search bar at the top of your website, especially on e-commerce sites or product/service catalogs. A good site search functionality helps build a better user experience, reduces bounce rate, and increases conversions. You may effectively use your CMS' built-in search functionality or purchase a third-party search solution.
External links that drive the visitor away
When linking to external sites, you should make sure that links open in a new Tab, lowering the possibility of the visitor being distracted away from your website. Avoid external linking in important landing pages with CTAs that you're looking to convert, e.g. a "Contact us" page.
Low page speed, not optimized for mobile devices
This is a complex technical issue and is affected by a great number of parameters such as the website hosting service and plan, the quality of the website code (CMS), and taking mobile device screens into account when designing the website's UI. Talk to your frontend developer about possible speed and screen issues and monitor the website's performance with third-party services (e.g. Webpagetest, GTMetrix).
Using an outdated Website platform
This results in website pages that are not SEO friendly and less secure. Using a CMS that is old school, fails to aid editors produce well-organized and attractive content. A well maintained and up to date WordPress solution or a website building and hosting service like Squarespace are good examples of modern platforms.
Websites typically return a "404 Not Found" page when a user attempts to follow a broken link. Help the user find the information he wants by suggesting similar content and listing the most important website pages. Having a fancy design and a humorous message is another way to impress the visitor and make up for failing to serve the desired content.
A menu area with too many options may actually be confusing instead of helping the visitor navigate to the most important pages of your website. Plan your main menu wisely and don't forget to take advantage of the footer area, including what your visitors are mostly looking for.
Make sure your copies are written in a professional manner and checked for spelling, grammar, and punctuation errors. Also, take into account other parts of your website such as menu items and sidebar headers.
Low-quality visual material
Νon-professional, low-quality photos, and videos, should be avoided on your website pages, especially on the Home page. Additionally, massive use of typical stock photos is boring; instead, they should be used sparingly. Good quality real-life photos of the business/brand help the visitor know it better and engage.
Not enough quality content
Content is the king and you should behave with respect! Having low-quality content does not promote your brand and will most likely fail to convert. Consider the option of hiring a professional copywriting consultant to aid you in your copywriting.
Not considering every Website page as a potential landing page.
In a brick-and-mortar business, you are expecting potential clients to appear at the main entrance. This is not the case on your Website! A visitor may enter your website from numerous places, landing on a news blog post, a business case study, your portfolio, and of course, your home page. Make sure that each page welcomes visitors and helps them know your business, products, and services.
Never forget that building a website "just so it's there" and postponing good practices for the future usually means lost budget and time.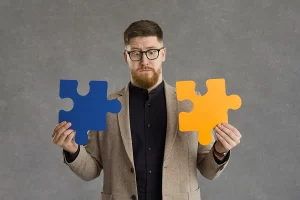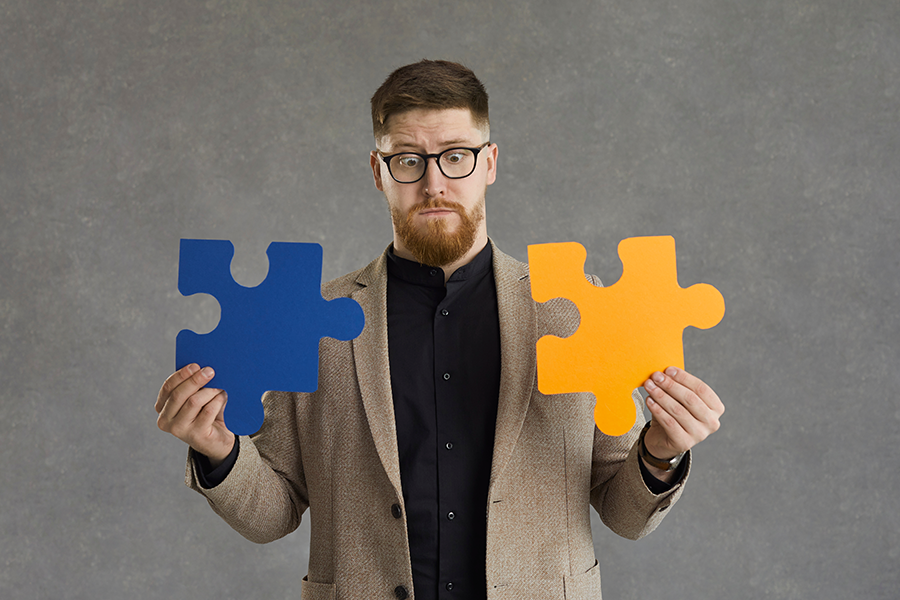 ERP e-commerce integration refers to the process of connecting an e-commerce platform (e.g. WooCommerce) with an ERP system. This allows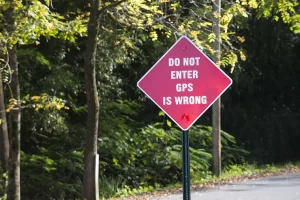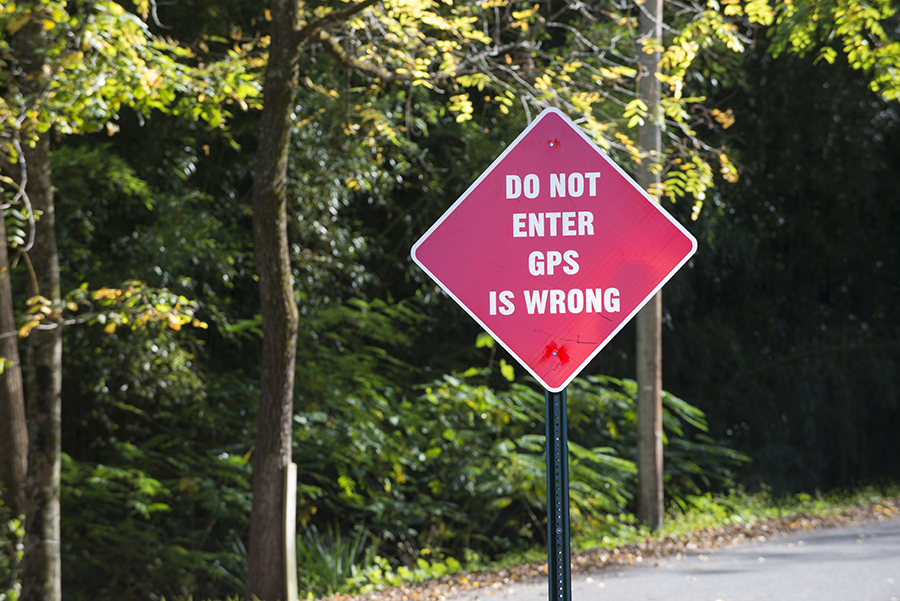 We've designed and developed multiple websites over the years. One of the most key parts of creating a website is