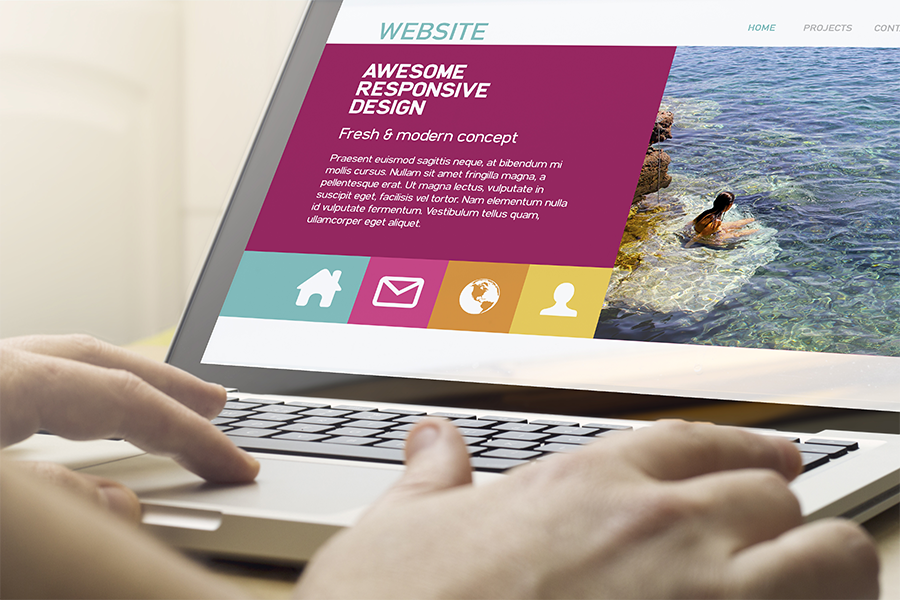 Learning to recognize bad website design is essential for building and maintaining a successful online presence. Let's see a short list of don'ts, for a website, with a few tips on how to avoid them.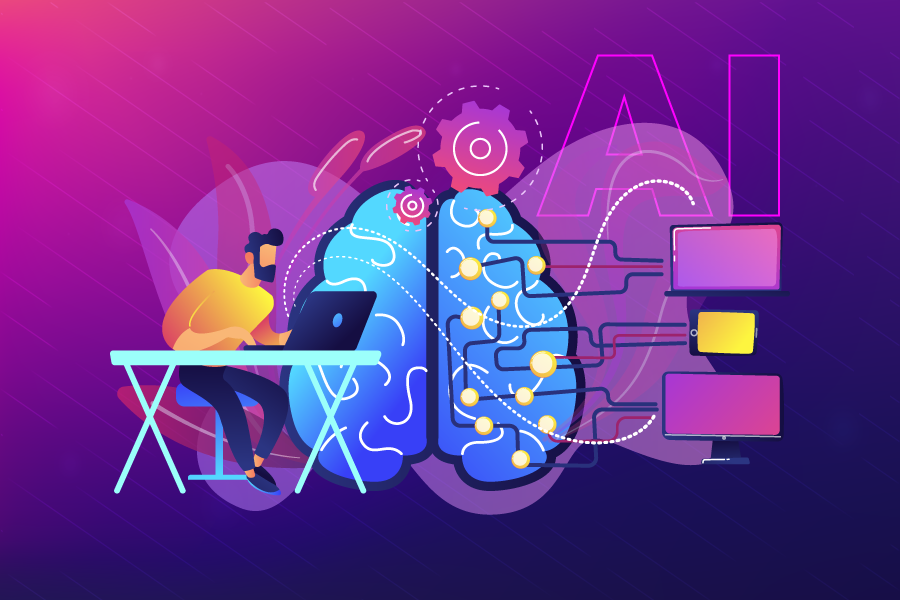 It's not enough to build a working AI technology. You also need to tell people about it. Learn everything about how to Reach Out and Market your AI product to the world!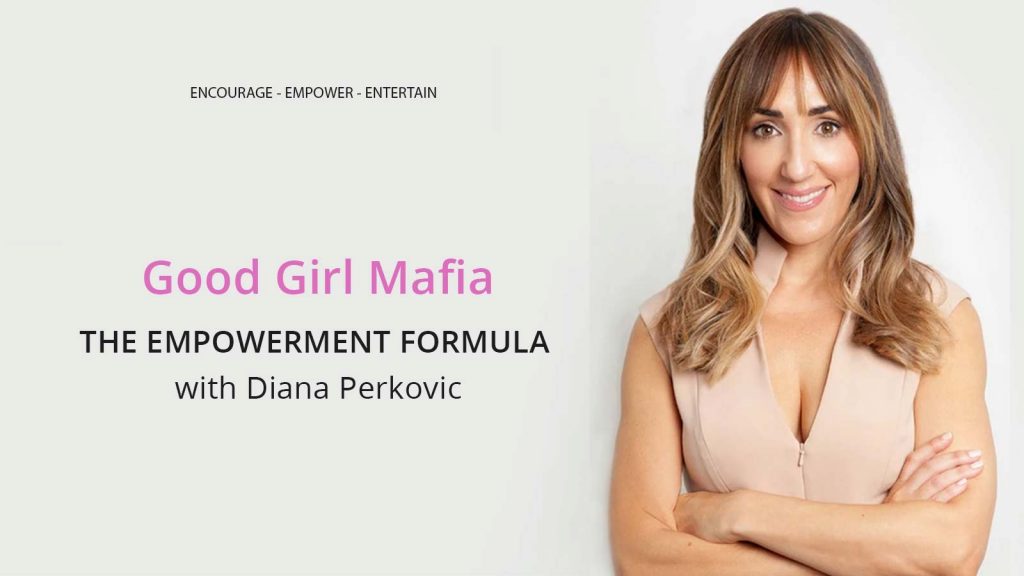 Our Marketing Director, a lifelong entrepreneur, talked to Diana Perkovic, founder of Good Girl Mafia, at her podcast, Monday Moments in 5. Diana was happy to announce that Vicki was her first guest ever from the world of Artificial Intelligence. So, feel free to enjoy Vicki's cascading personality and impetuous mind, talking about entrepreneurship, life, and failure as a growth factor … and a little bit about artificial intelligence.