News - Opinions - Resources
Large amounts of customer data need AI-powered digital marketing tools to identify patterns and preferences and thus create highly targeted marketing campaigns that are more likely to resonate with customers.
There are many alternatives to Google Analytics but this article will stick to cookie-free or cookie-less alternatives. The reason we...
Feed your inspiration addiction. Join our bi-monthly newsletter and never miss a beat.
Need a review of your marketing?
Request a free review of your Website & Messaging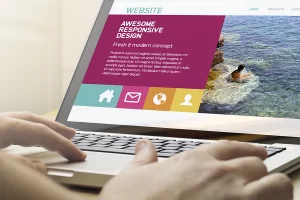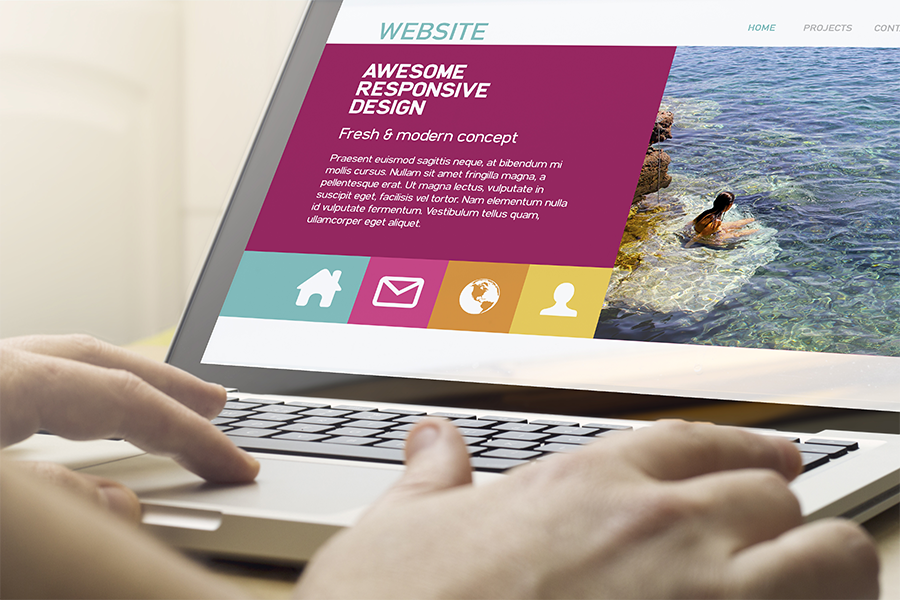 Learning to recognize bad website design is essential for building and maintaining a successful online presence. Let's see a short list of don'ts, for a website, with a few tips on how to avoid them.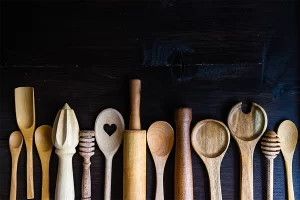 We examine two types of Lead Generation or LinkedIn automation tools, cloud-based & Chrome extensions. We've tested them in production for our clients.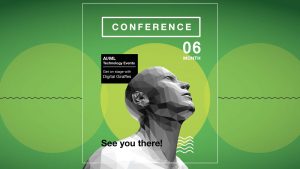 Here are the top AI & ML conferences for 2023, which you should be aiming to speak in. Public speaking in major technology events can result in short and long-term impacts, which can lead to a net positive benefit in sales and brand awareness.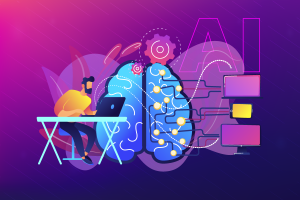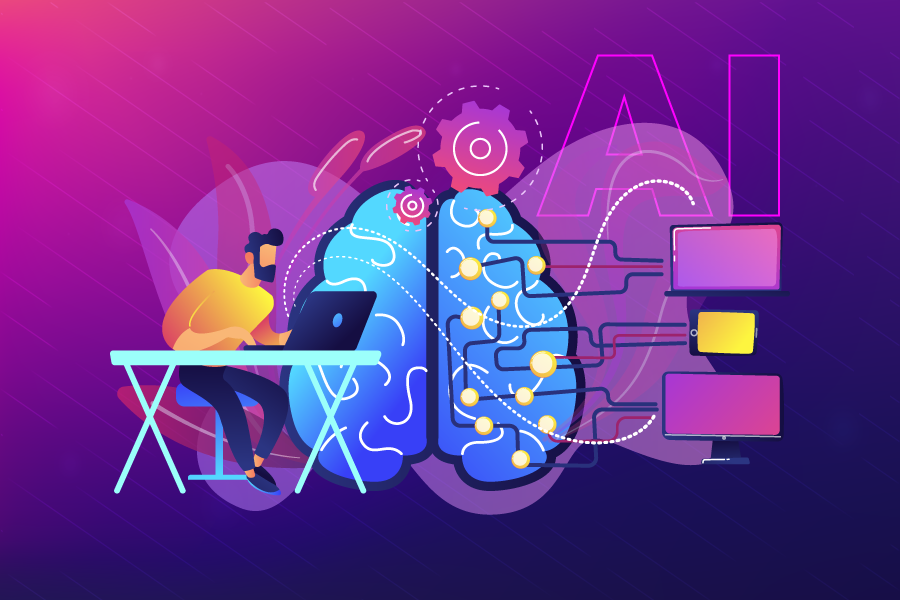 It's not enough to build a working AI technology. You also need to tell people about it. Learn everything about how to Reach Out and Market your AI product to the world!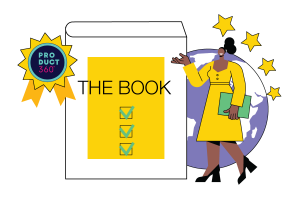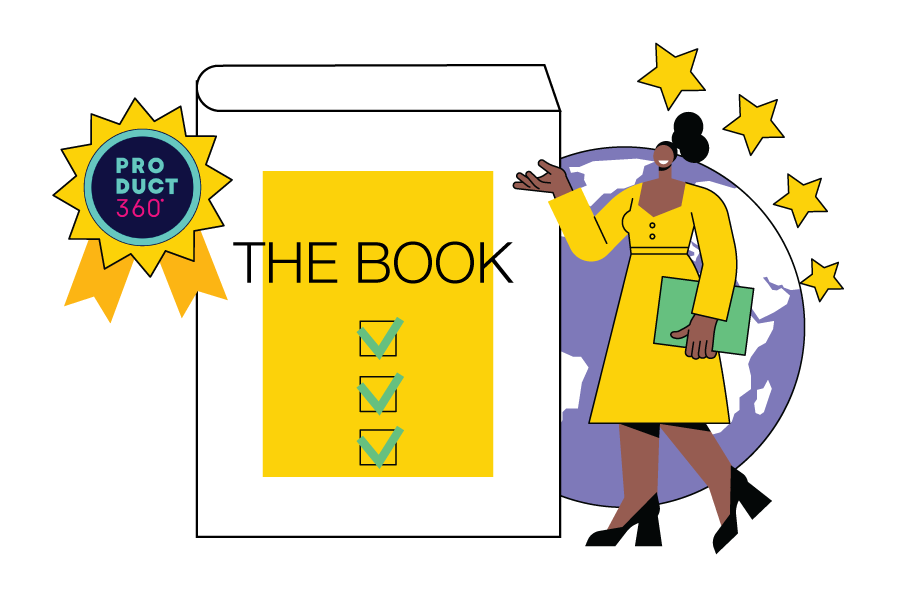 Product 360 is a monthly event series that aims at bringing together all the knowledge from Product, UX, Design, Data and Engineering under the same roof and share experiences and best practices from global product leaders. One of the questions that runs every single time is what are their favourite books that they would suggest to aspiring PMs. We compiled a small list of these Product Management books and resources according to their recommendations.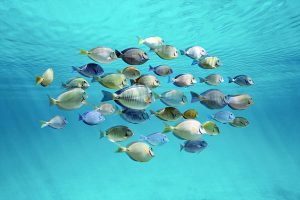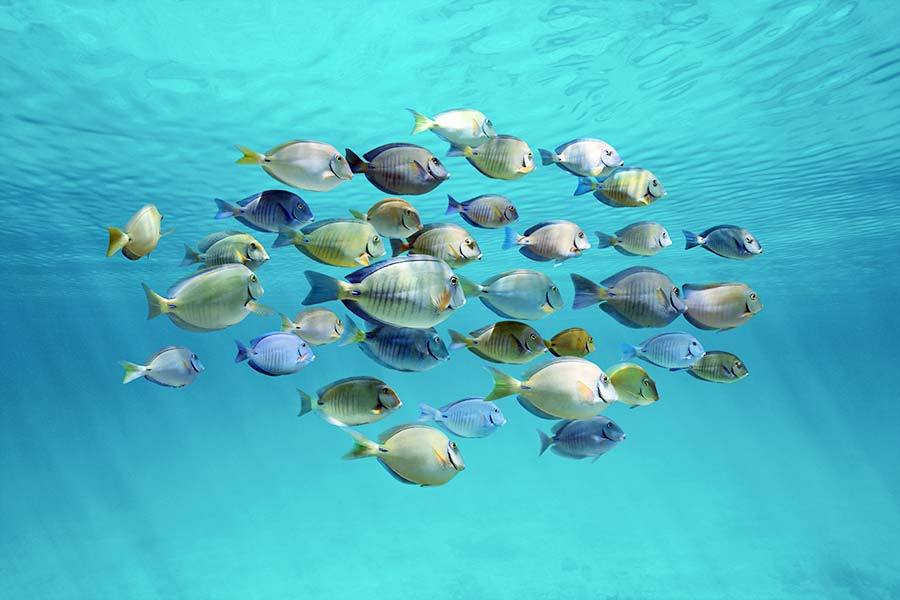 What does it take to have successful meetings, especially when everyone is working remotely?