News – Opinions – Resources
Why you should be speaking at Tech Conferences all over the world and how we can help get you there. Being invited as a speaker provides credibility about your business as well as showcasing your knowledge of the market and industry. The opportunities for networking and building relations with potential clients is also significant.
Here are the top AI & ML conferences for 2023, which you should be aiming to speak in. Public speaking...
Feed your inspiration addiction. Join our bi-monthly newsletter and never miss a beat.
Need a review of your marketing?
Request a free review of your Website & Messaging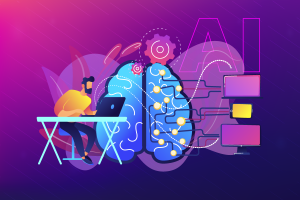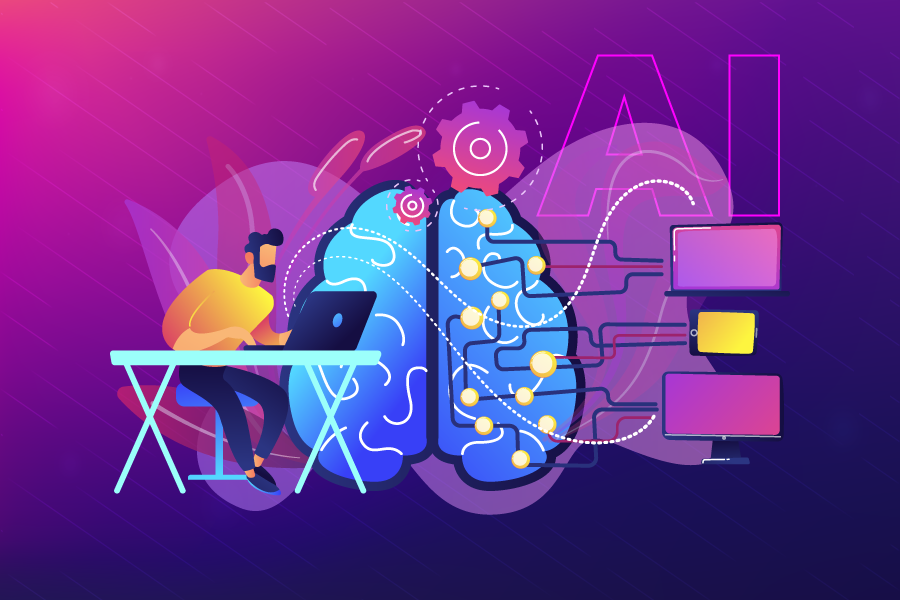 It's not enough to build a working AI technology. You also need to tell people about it. Learn everything about how to Reach Out and Market your AI product to the world!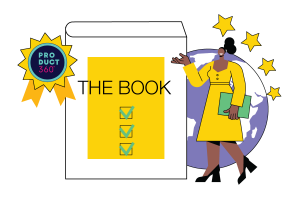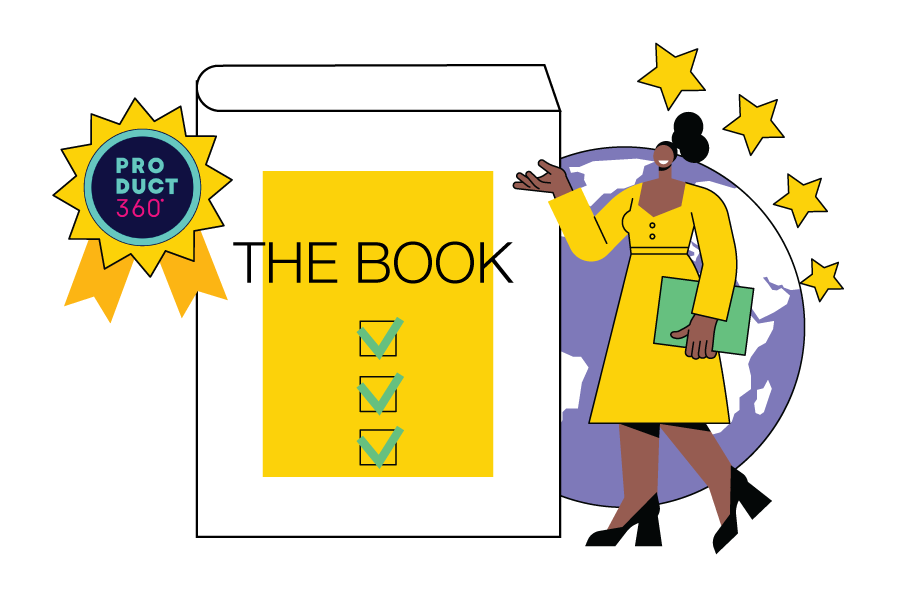 Product 360 is a monthly event series that aims at bringing together all the knowledge from Product, UX, Design, Data and Engineering under the same roof and share experiences and best practices from global product leaders. One of the questions that runs every single time is what are their favourite books that they would suggest to aspiring PMs. We compiled a small list of these Product Management books and resources according to their recommendations.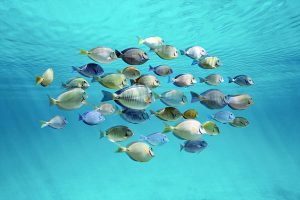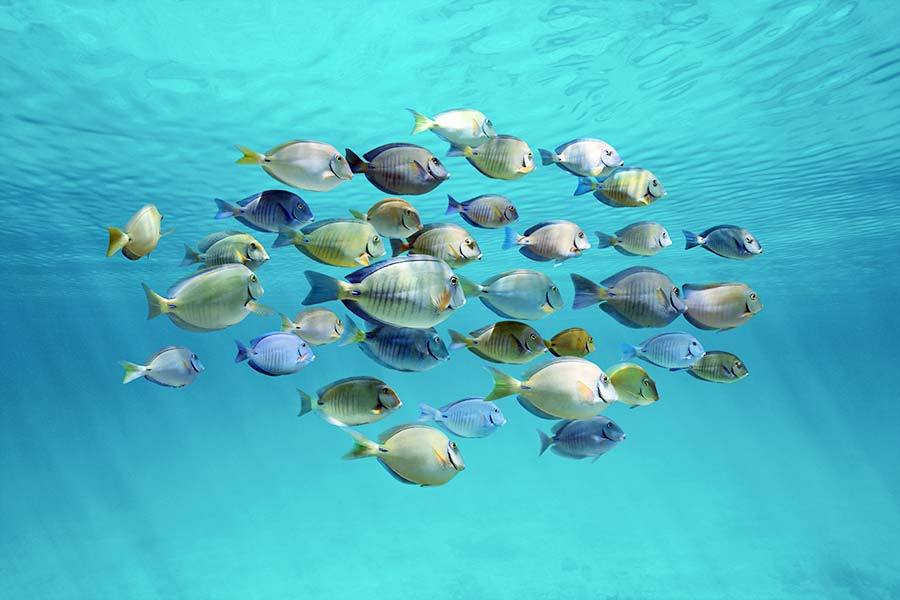 What does it take to have successful meetings, especially when everyone is working remotely?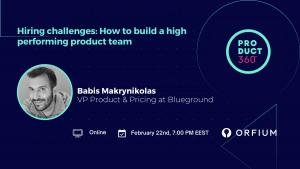 Babis Makrynikolas, VP of Product at Blueground, a platform that caters to rentals of fully furnished apartments, is sharing best practices for efficient PM hiring, analyzing the different dimensions for assessing PMs, discussing who should be part of the interview process and touch on other topics such as ideas for building a more diverse team, deciding on candidate seniority, and setting a high hiring bar.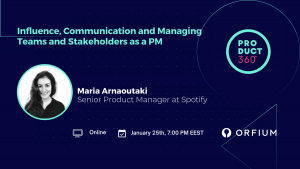 Product 360 hosts Maria Arnaoutaki, Senior Product Manager at Spotify. Maria pivoted from teaching to tech when she discovered her interest in product and software after joining an early-stage Greek startup, Nannuka. Self-taught in coding and data analysis, she's now a product lead at Spotify in London, focused on platform product teams while also managing a team of product managers.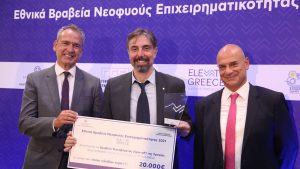 JADBio, a leader in Automated Machine Learning for life-scientists, with offices in Los Angeles(CA), Denmark, and Greece, won the 1st Prize as "Spin-off of the Year", 2021 at the 1st National Startup Awards by Elevate Greece, the Greek Government's official platform for the Greek Startup Ecosystem.