News - Opinions - Resources
We've worked on pitch decks for investor pitching, in private, and for public pitching events; and of course we've built many decks for brand awareness. A great pitch deck for a startup should effectively communicate your business idea, value proposition, and growth potential to investors, potential partners, or any audience.
Large amounts of customer data need AI-powered digital marketing tools to identify patterns and preferences and thus create highly targeted...
Feed your inspiration addiction. Join our bi-monthly newsletter and never miss a beat.
Need a review of your marketing?
Request a free review of your Website & Messaging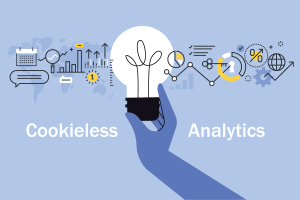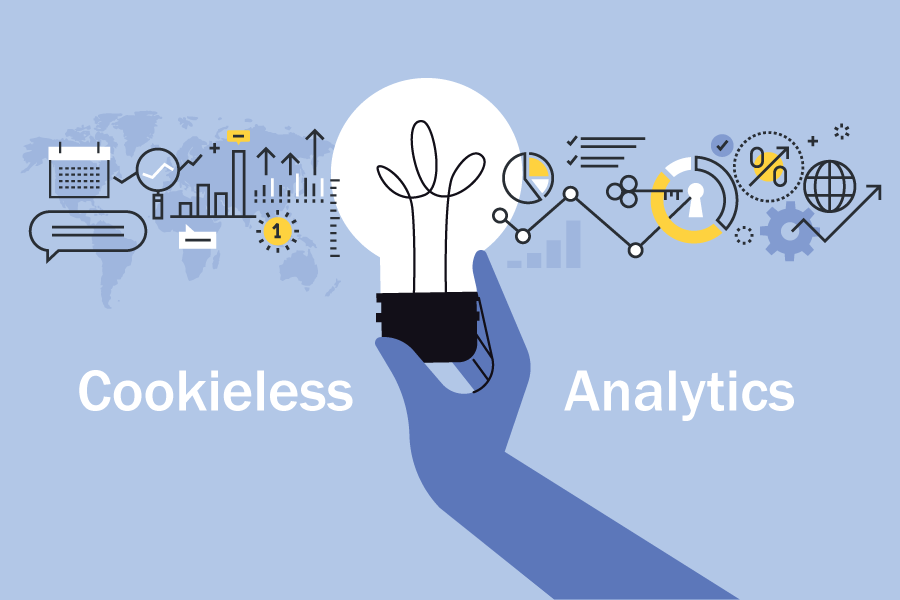 There are many alternatives to Google Analytics but this article will stick to cookie-free or cookie-less alternatives. The reason we chose these is because we wanted to find a way to respect user privacy and basically be GDPR compliant, serving EEA users and clients.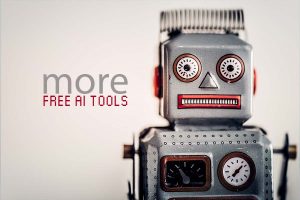 We collected 8 more free artificial intelligence(AI) tools, some for fun and some for work. Once more we tried to be unique when looking for the best AI Tools.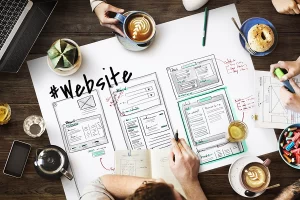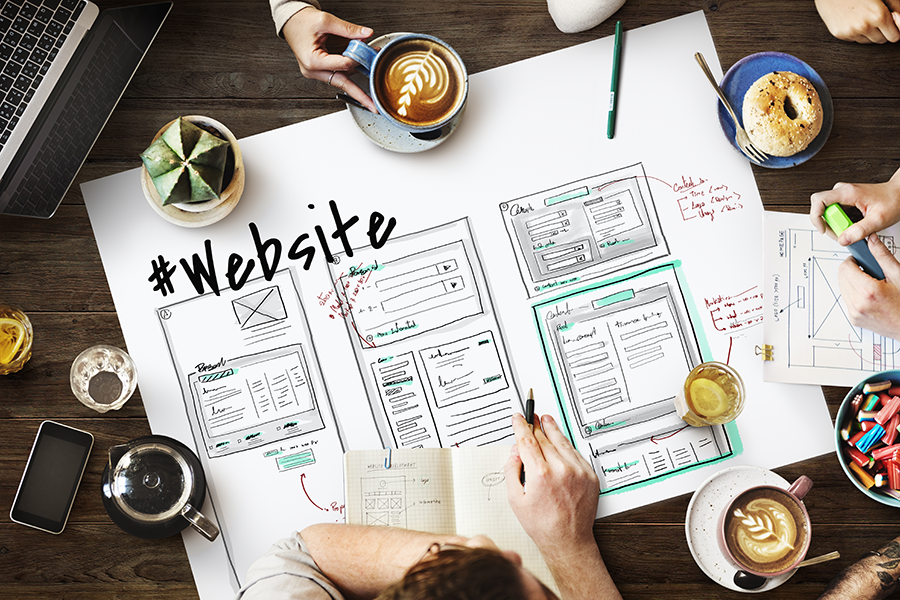 Websites are not like a brick and mortar store. Users can 'come in' from any webpage. There is no sales assistant to guide them. You need a marketing expert to help you build a successful website that will actually sell your products or brand.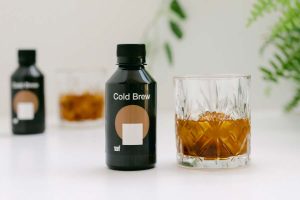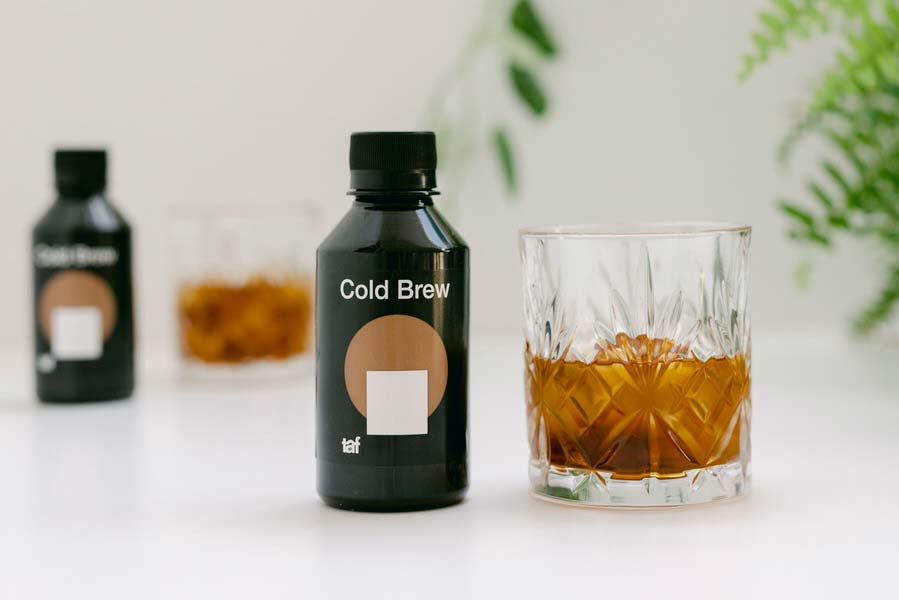 We live in a world full of visual stimuli. Our everyday life is flooded with images; they are all around us, whether it is in the news, in advertisements, in magazines, in social media, or websites and e-shops. Discover how photography and marketing walk side by side and can help you build a strong brand.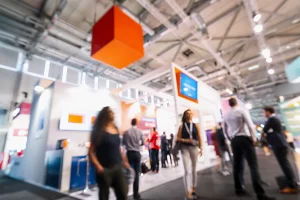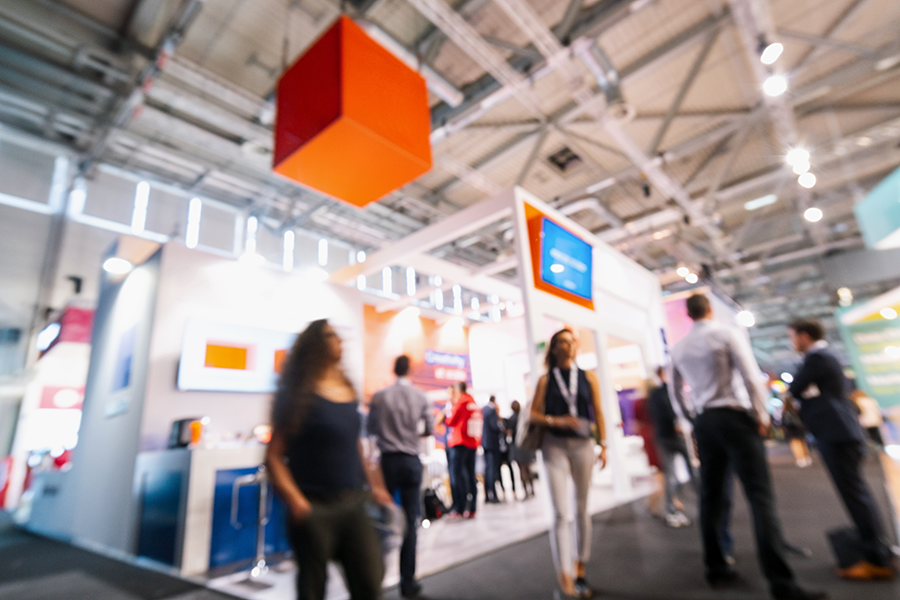 When looking for ways to get the word out about your business, events are one easy, and often entertaining, way to do so, whether you're mingling in the crowd, part of the vendors or speaking on stage. The results can be useful in terms of exposure and familiarity.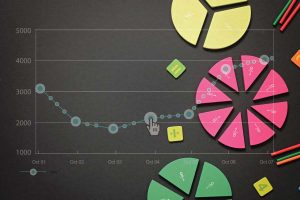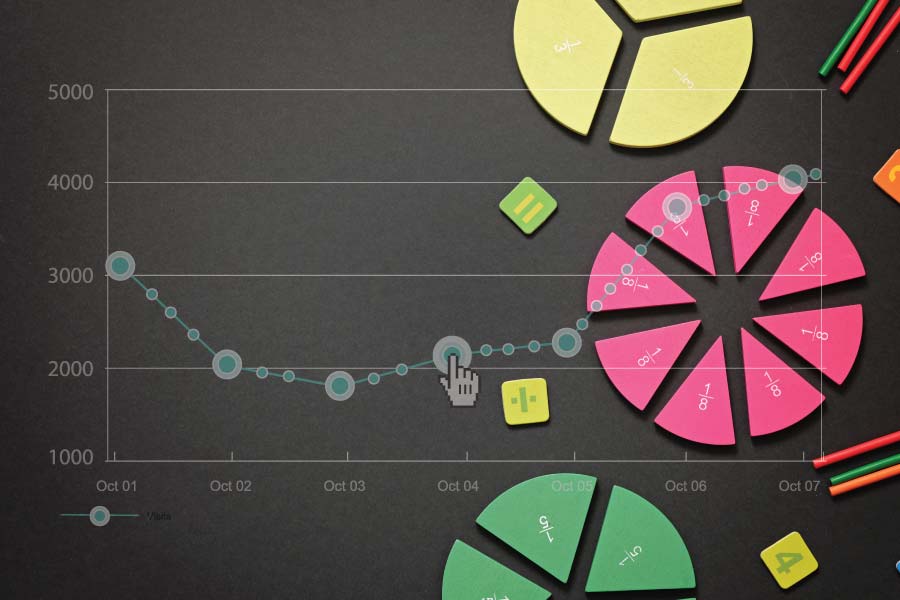 Universal Analytics will sunset on July 1, 2023. That means your old analytics, if you're still on Universal Analytics (UA), will stop collecting data and thus you will be missing out on important marketing insights. Insights that you will never get back if you don't prepare early, as migrating and setting up for event-based analytics takes time and resources. So you should be migrating to GA4 now!