News - Opinions - Resources
DG went to IFA in Berlin in support of our three event speakers, introduced by our team to the organisers. Since 1924, IFA has been a landmark event, in Europe, introducing major technology advances like detectors, tube radio receivers, the first European car radio, and colour TV.
ABCURED, one of our clients, is developing astounding innovation in biomedicine. Our warmest congratulations for their win of the 1st...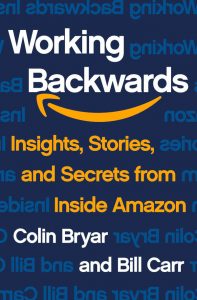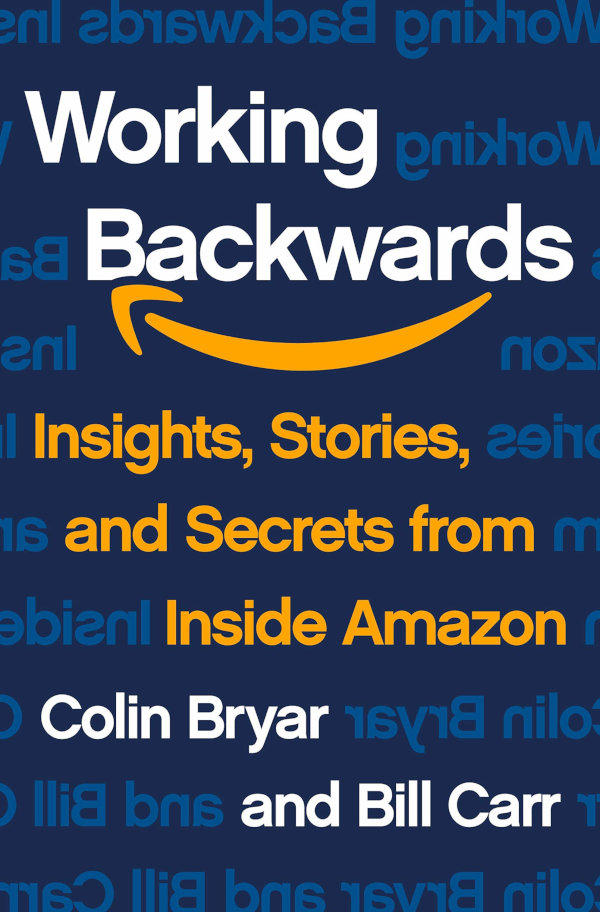 Book
Working Backwards is an insider's breakdown of Amazon's approach to culture, leadership, and best practices from two long-time Amazon executives―with lessons and techniques you can apply to your own company, and career, right now.
Feed your inspiration addiction. Join our bi-monthly newsletter and never miss a beat.
Need a review of your marketing?
Request a free review of your Website & Messaging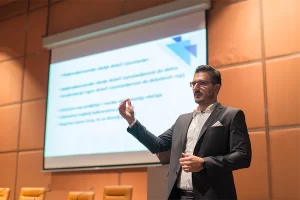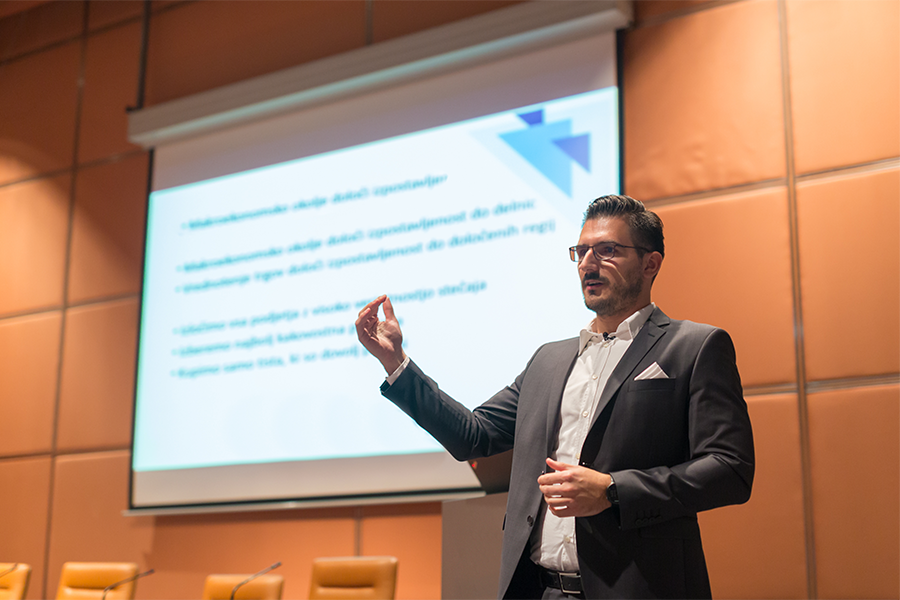 Why you should be speaking at Tech Conferences all over the world and how we can help get you there. Being invited as a speaker provides credibility about your business as well as showcasing your knowledge of the market and industry. The opportunities for networking and building relations with potential clients is also significant.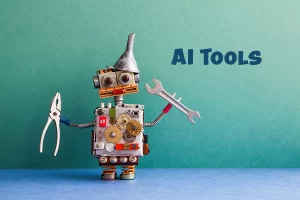 We collected 7 free artificial intelligence(AI) tools, most of them easy to use, and some more sophisticated like building ML models. We did try to be unique and avoid many of the AI platforms you'll find in most posts of Best AI Tools.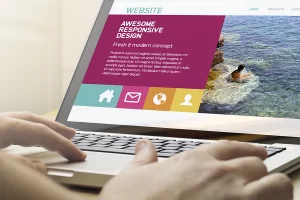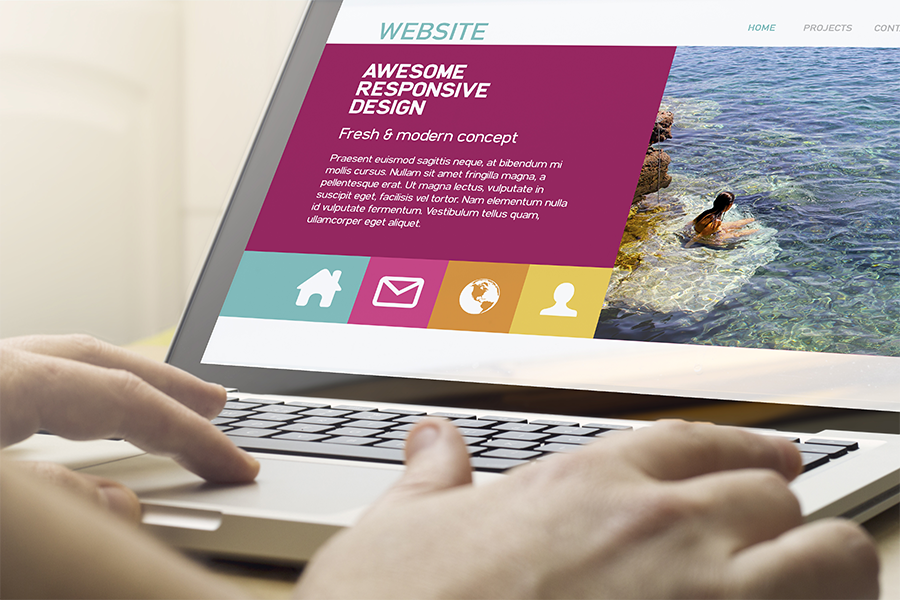 Learning to recognize bad website design is essential for building and maintaining a successful online presence. Let's see a short list of don'ts, for a website, with a few tips on how to avoid them.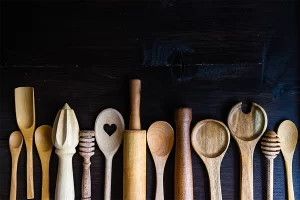 We examine two types of Lead Generation or LinkedIn automation tools, cloud-based & Chrome extensions. We've tested them in production for our clients.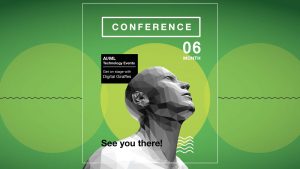 Here are the top AI & ML conferences for 2023, which you should be aiming to speak in. Public speaking in major technology events can result in short and long-term impacts, which can lead to a net positive benefit in sales and brand awareness.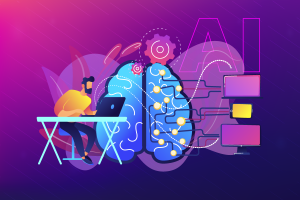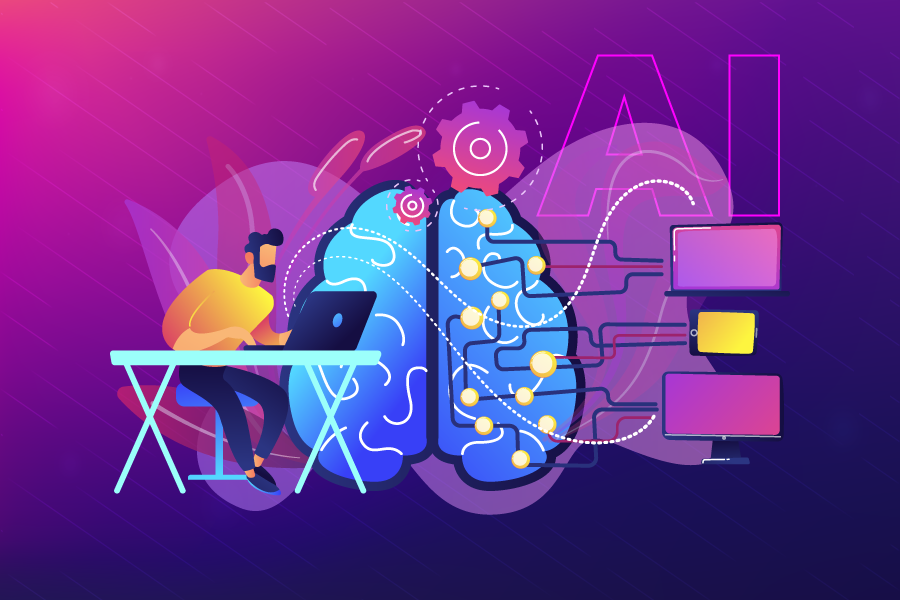 It's not enough to build a working AI technology. You also need to tell people about it. Learn everything about how to Reach Out and Market your AI product to the world!